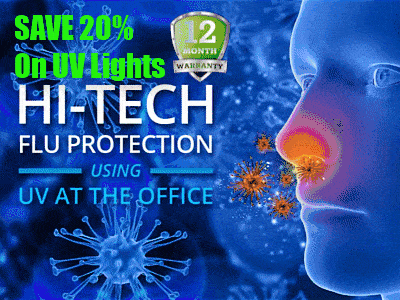 Typically found on product packages and in magazine ads, now they can be animated and adaptive.
There has been a great deal of controversy surrounding the use of QR codes, as some are used very well and effectively, while others have become annoying enough to cause many marketers to roll their eyes.
The latest technology is breaking away from more standard uses of the barcodes.
A new effort is now being made by a company based in Hamburg, Germany to try to make QR codes cool again. They are attempting to accomplish this goal by developing a new tool that will allow the mobile barcodes to become animated and adaptive, so that they can be worked into moving images.
These animated and fascinating QR codes are the result of the efforts of Nerd Industries.
The company has labeled itself a "small innovations lab," and explains that "We're just a bunch of guys trying to develop innovative stuff," according to one of its founders, Mathias Keswani. Among the latest of these innovations has been the QRmovie tool, which allows QR codes to be entered into movies. Nerd Industries and several brands are already working together to develop ways to use this for effective marketing.
The point isn't to simply paste a barcode on top of an image that is already moving. Instead, the squares will actually change form based on what is going on in the scene behind it, and how the image itself is moving.
Frankfurt's Staedelmuseum, one of Germany's most well known museums, has already worked with the QRmovie tool in order to add the barcodes to its latest exhibition. This "Schwarze Romantik", which roughly translated means "dark romance" was made through the use of the tool and is now being exhibited across Frankfurt in movie theatres and on digital displays.
A clean energy commercial has also used the QR codes technology, as e.on – one of the largest energy companies in Germany – has developed an ad for national television broadcast. The Red Bull sponsored "Red Bull Flugtag" from Germany and Austria was also shown on enormous digital screens and used QRmovie technology within its live broadcast.