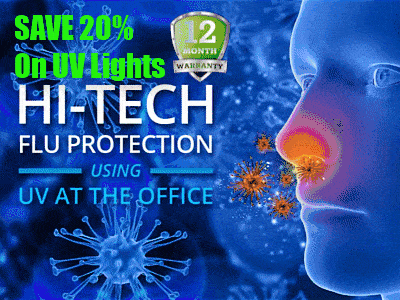 This Michigan based startup company has found a way to make the barcodes stand out.
ReapSo, a startup company based in Farmington Hills, Michigan, has come up with a mobile app that provides loyal customers with a way to earn fun rewards through the use of QR codes, boosting the appeal of scanning these barcodes.
The mobile app officially went live in January, and had already broken the 500 customer mark in 3 weeks.
The mobile app from ReapSo gives smartphone users the ability to scan unique QR codes that can be found physically printed or on the company's website, in order to be able to unlock any number of different types of rewards. Furthermore, the app experience has been designed to uniquely play like a game, for even more fun.
By scanning the QR codes, the user can then spin a virtual slot machine for a chance to receive a prize.
When the QR codes are followed to the slot machine experience, the reward will be provided by the business indicated by the machine. Users can also opt to scratch a virtual lottery ticket in order to reveal a possible prize, such as a discounted meal at a restaurant.
In order to make sure that the users of the QR codes always love their prizes, they are able to personalize their experience by rating various types of business with a gold, silver, or bronze medal. By choosing a gold medal for a type of business, ReapSo's app will recommend deals that have to do with that company in order to provide even more opportunities for relevant savings to the app user.
CEO of ReapSo, Bill Wildren, said that "Based on this information, ReapSo can use your likes and preferences to deliver the content that you love." He also went on to explain that "We believed that QR codes was being horribly underutilized," and added that "All marketers were doing with a QR code was sending people to websites or to a survey. Nothing fun at all."
The hope of ReapSo is to turn this trend around and to start using QR codes in a way that helps companies to access much more of their potential.