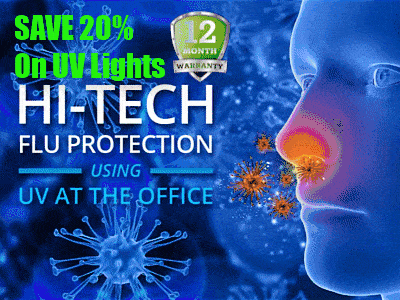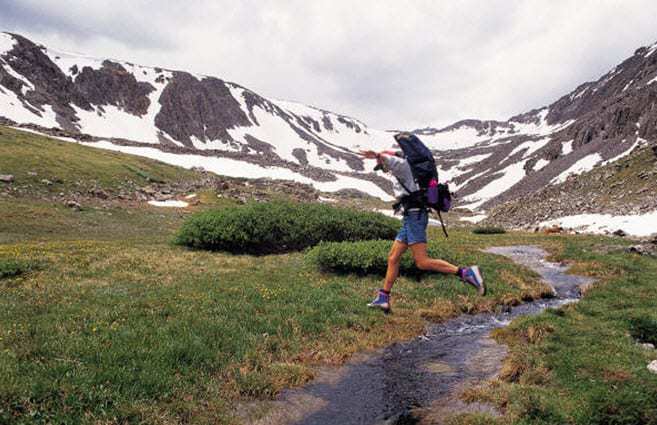 The Lake County Forest Preserve District in Illinois has begun using QR codes. The district has taken to using the codes throughout forest preserves. The codes are linked to online maps so that hikers and other visitors can get their bearing by using a smartphone instead of a paper map. The codes are being used in eight of Lake County's preserves.
Kara Martin, marketing specialist with the district, has said that QR codes are becoming popular in dispensing both commercial and recreational information.
The codes are generated in-house by staffers. They find the appropriate links to the preserve's maps and then attribute them to the code. Using stickers, the staffers then post the codes on signage around the preserve.
As a result of using this new technology, the district will no longer be printing any trail maps, opting instead to provide visitors with "Trail Maps to Go."
"You can have a trail map with you no matter what," says Nan Buckardt, director of environmental education and public affairs. "I think it has huge potential."
Scanning the code will also allow users to find historic information about the parks and surrounding area. The codes will also be used to promote the nature programs of each preserve. Enrollment in the programs will eventually be available through use of the codes.
Future plans will be tempered with information gleaned by tracking the success of the codes.