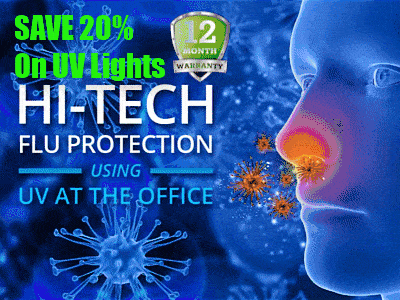 IPC and Bauer Media to utilize augmented reality technology
Publishing giants IPC and Bauer Media have embraced augmented reality with the launch of separate initiatives that are fashioned for the leading publications. IPC's Look magazine and Bauer Media's Heat magazine will feature a variety of digital content that is designed to improve the experience of readers. Both publishers believe that the technology may help them compete with digital platforms, which have become rampantly popular with consumers. The initiatives are primarily focused on t he UK market, where circulation of print magazines has diminished.
Look teams with Smashbox Cosmetics to sell products to consumers
Look has partnered with Smashbox Cosmetics to provide readers with a way to purchase products through the magazine. Readers will be able to find Smashbox Cosmetics products through branded sections of the magazine. These sections can be accessed through the use of the Blippar augmented reality application. The magazine is looking to push augmented reality as a powerful marketing tool with potential to branch out into social media.
Heat to release additional augmented reality issues using Aurasma platform
Bauer Media's Heat magazine has already gotten some hands-on experience with augmented reality, having released an AR issue in July. The magazine has announced that it will be releasing more augmented reality issues using the Aurasma platform after the success of the publication's previous trials with the technology. According to Heat, the high-tech issue generated more than 180,000 digital interactions in only four days.
Augmented reality may help the print industry appeal to consumers
Augmented reality may be able to bring more vitality to the print industry. The industry, as a whole, has suffered in the advent of technology. More consumers are showing their interest in digital content, opting for electronic magazines, newspapers, and even books over traditional forms of media. By incorporating augmented reality, publishers may be able to appeal to these consumers and regain some of the interest they had lost long ago. Both IPC and Bauer Media expect that augmented reality will be able to accomplish this task with little difficulty.