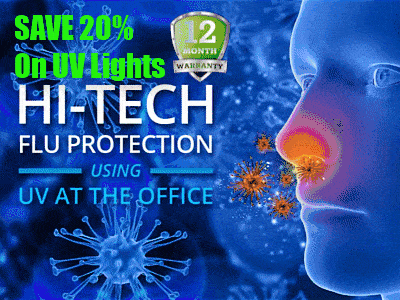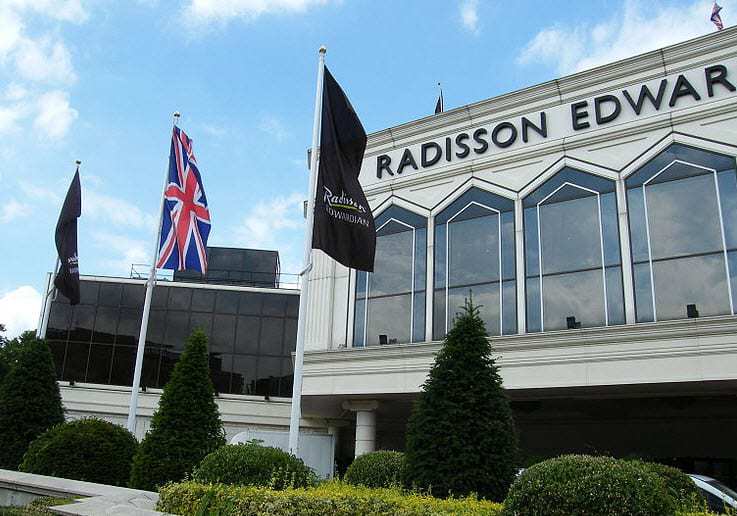 Mobile technology is beginning to influence the way more businesses function. As technology becomes more advanced, companies have to account for changes trends and expectations. Failing to do so could mean the inability to compete in a field that is becoming more reliant on mobile devices. QR codes, in particular, are becoming a vital marketing tool. While the codes have been used by a number of industries for many years now, the restaurant business has only recently taken to using the codes.
Radisson Edwardian, one of the most prestigious hotel groups in the U.K., will be introducing the codes to 11 of their establishments throughout the country. The hotel chain has partnered with I Spy, a digital marketing company, to produce the codes. When scanned, they will resolve to a mobile website where diners can find links to a YouTube channel where they can watch videos showing them how their food was prepared.
"Restaurants are a promotional opportunity at the moment," says manager of e-commerce for Radisson Edwardian, Amy Clarke. "Knowing how a dish looks at the ordering stage is very useful, so QR codes are helpful to customers." By incorporating the code, Radisson believes that they will stay ahead of the proverbial technology curve.
QR codes are no stranger to the culinary world. Many restaurants in the U.S. are now using the codes to help better the dining experience.
Radisson's codes will begin appearing on hotel menus as early as today.