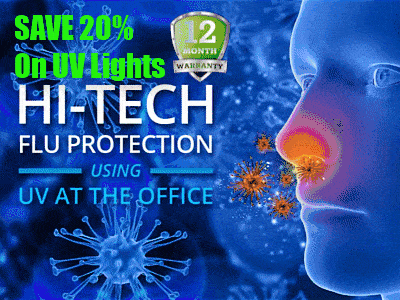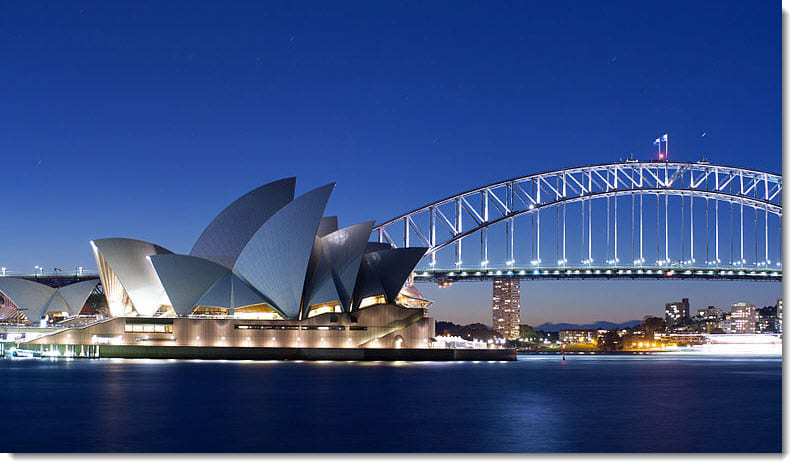 PayPal has announced that mobile commerce in Australia is building a great deal of steam, as consumers in that country have already broken the 1,000 hourly transaction mark.
Newly released PayPal figures have indicated that there has been a significant spike in Australian smartphone payment volumes. The 2,000 PayPal merchants who are now accepting the first wave of payments using mobile within the last half year are indicating that e-merchants in the country are also responding to this transformation.
Previously in 2011, the "M-Commerce: Secure Insight" study released by PayPal noted that the Australian total for mobile transactions with PayPal in 2010 had totaled $42 million. That said, the company has been making revisions to its forecasts for this year, and now anticipates that the 2011 total will be over four times what it was last year. PayPal has already measured a year-on-year growth rate of 430 percent as m-commerce edges out of its infancy and takes its first step into maturity.
PayPal's managing director, Frerk-Malte Feller, stated that m-commerce has now made its way into the mainstream, and that the last six months have brought in 2,000 merchant partners to the online payment company. He went on to say that mobile payments offer an opportunity that is
"win-win".
The reason is that retailers maintain the chance to engage their customers more deeply through the features available in smartphones, so that sales will be more effectively driven, and customers are equipped with better tools to make more convenient and smarter purchasing decisions.