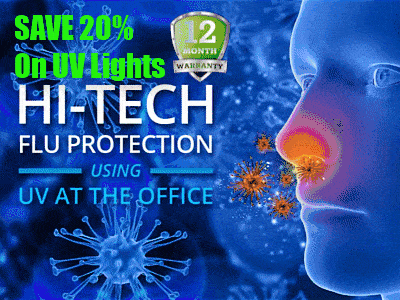 A new Forrester Research study's findings have been released, and they show that among American adults, 5 percent are using QR codes with their smartphone devices.
This is an increase of 1 percent over last year's figures. When compared to the adoption by consumers, QR code reading software has grown significantly more quickly, while at the same time the adoption of the codes by companies using the 2 dimensional barcodes as a part of their marketing strategy has grown at a notably slower rate.
According to Julie Ask, the author of the Forrester Research study, "Too few eBusiness professionals use best practices to offer consumers good experiences once they've scanned a bar code." The conclusion of the report was that the ease of access and omnipresence are the primary drivers of consumer behaviors, and that the more prevalent QR codes are, the more consumers will use them.
Therefore, it is up to companies to start to use QR codes without being afraid to keep up with the current customer interest in using brand new forms of technology.
Other figures collected by the study were that among users of smartphones, 15 percent were QR code users, which is an increase of 5 percent since last year. The majority of the users of this technology have Android-based devices, as there is a larger amount of native integration of the software required for scanning the codes.
Among Android users, 23 percent have scanned QR codes, whereas only 19 percent of iOS users have used the technology, and 5 percent each of RIM and Windows Phone users scan the codes.