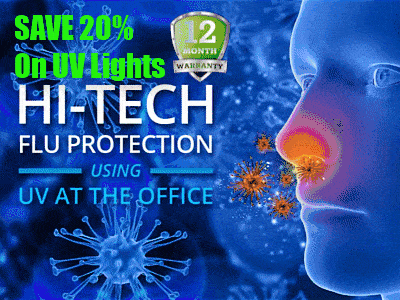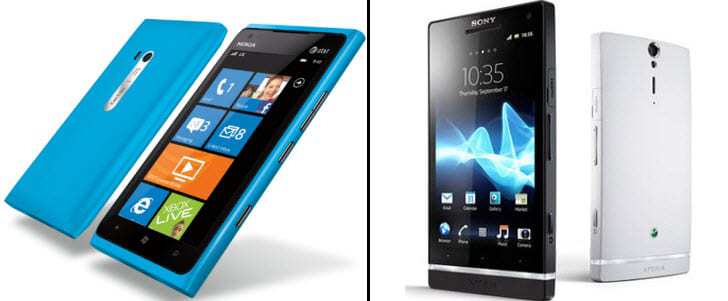 There can be no doubt that the smart phone market is growing at a rapid rate. It is becoming increasingly clear, however, that smart phones that are not capable of interacting with NFC technology simply will not perform in the changing market. NFC technology is having a major impact on the world of mobility, so much so that makers of smart phones are making efforts to incorporate the technology into their designs. Nokia and Sony have come to the Consumer Electronics Show in Las Vegas, Nevada, to show off their latest mobile devices that come equipped with NFC technology.
At the event, Nokia showed off its new Lumia 900 smart phone. The device has all the features consumers have come to expect from smart phones, including a high-powered camera and a sleek touch screen. Nokia has added an NFC chip to the mix as a way to enable consumers with the ability to interact with the growing number of NFC marketing campaigns that have been cropping up all around the world.
Sony has revealed their Xperia S, the latest addition to the Xperia NXT series of smart phones. Like Nokia's Lumia 900, the Xperia S is also equipped with an NFC chip. This one, however, is geared toward gaming. Sony is well known as a game developer and the company's experience in this industry is beginning to bleed through to a number of its other ventures. The Xperia S allows users to play popular Playstation games with their friends, enabling a connection via NFC technology.