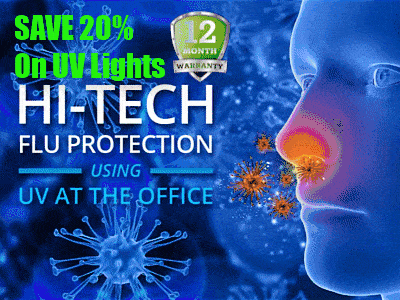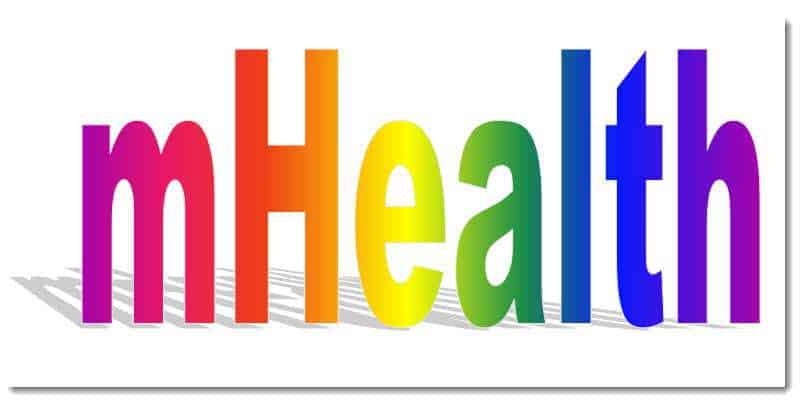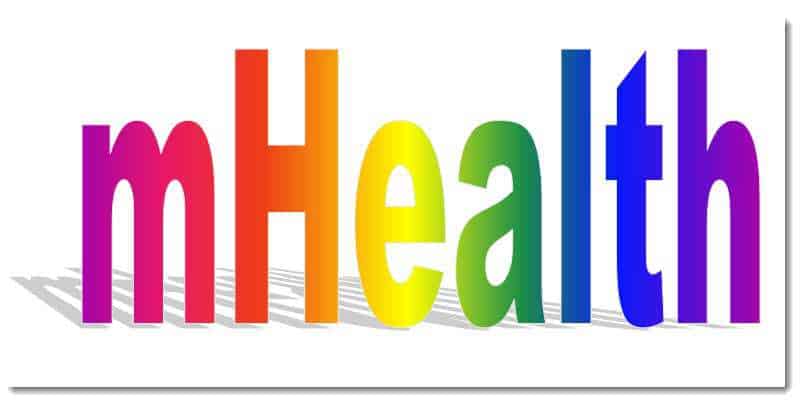 Google's announcement of their new NFC-powered mobile wallet has opened the veritable floodgates for the technology. More people are aware of NFC and its capabilities than ever, leading many to wonder just how NFC will revolutionize mobile commerce. However, the technology has a myriad of uses that extend beyond contactless payments. NFC is seeing increasing use in the field of mobile health, often referred to as mHealth.
mHealth is most often associated with mobile-based healthcare products, such as post-opt patients monitoring and healthcare staff management. NFC offers healthcare professionals an ability to interact and connect with patients seamlessly no matter where they may be at the time. The technology also allows the health-conscious new ways to keep track of their health through a number of monitoring services.
Like most mobile technology that interfaces with the Internet, NFC relies heavily on access points. Phones can be enabled to recognize NFC frequencies, but it is what emits those frequencies that remain ambiguous. This has left many officials at hospitals wondering at how useful the technology can be. NFC terminals are often small in stature, but they would receive little used if installed in an ER. Installing terminals at the entrance of hospitals do little good, as the information provided through NFC is often better acquired by speaking with the receptionist.
The technology does have its merits, however, particularly amongst home care workers. Several companies in the UK and the Netherlands who specialize in home care have adopted NFC as a means to keep in constant contact with patients.
The mobile health industry is still relatively young and there are many developments coming from NFC technology that promise to make the industry more streamlined.