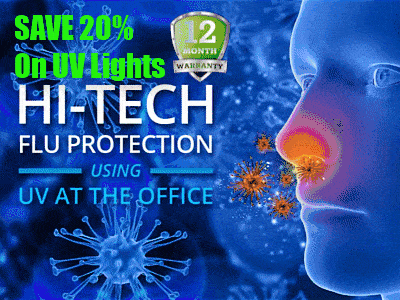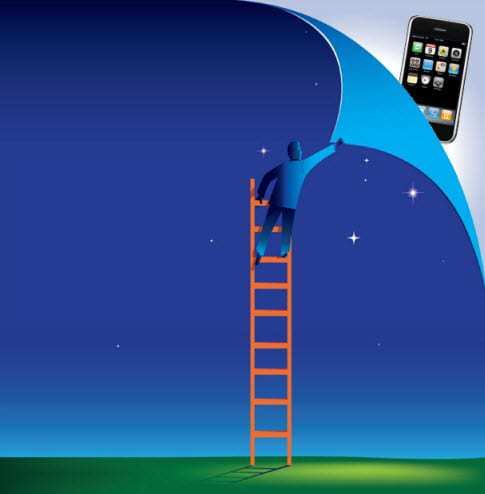 Though there's little doubt that Facebook will continue its dominance over the social media realm in 2012, what many are wondering is the direction that mobile digital trends will be taking next year.
Facebook does still have a large change that has started rolling out to its users beginning in early December, and it has been seeing mixed reviews. Many experts are wondering if the new Timeline will be one change too many and if its users will start to have a peek at Google+ to see if they might be happier there.
Though it isn't likely that Facebook will actually have users leaving en masse to head to Google+, the latter may still benefit from the frustration that users are starting to feel due to the rising discomfort levels from their favorite social media platform.
Beyond social media, NFC will undeniably be receiving a great deal of hype, as various forms of mobile wallet start to make concerted efforts to join the mainstream. According to Tim Hodkinson, the EMEA director of enterprise marketing at BlackBerry, "2012 will be the year of NFC" and its contactless technology that will allow for new types of incentive programs, mobile payments, and content exchange using smartphones and tablet devices.
In anticipation of this, virtually every device that will be launched by BlackBerry in 2012 will include embedded NFC technology. Nokia, Samsung, and other major manufacturers will be doing the same.
The result of the mass adoption of mobile payment technology will mean that it will become a central element to the purchasing decisions being made by consumers, from price comparisons, to loyalty programs, and personalized advertising and promotions.