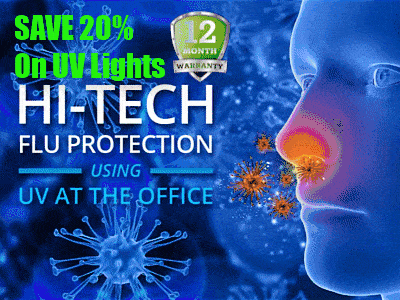 A recent report is showing that this important achievement could be made by 2015.
According to experts in mobile payments, the use of smartphones for this purpose – as opposed to using credit and debit cards – may rise to the point of being a $1 trillion business by the year 2015.
Some experts are crediting the introduction and use of innovative apps that are breaking new ground.
Though mcommerce is no longer considered to be a channel that is brand new. However, the mobile payments field, in which smartphones are used in areas where physical cards would previously been selected, is still in its infancy. That said, the use of these devices in brick and mortar stores is on the grow.
Experts are saying that the technology for mobile commerce is mostly in place.
The primary barrier that now needs to be overcome in order to make mobile payments successful has to do with consumer adoption. According to Yankee Group analyst, Nick Holland, in reference to the systems that have been set into place in Austin, Texas and Salt Lake City, Utah, by Google Wallet, Isis, and Square, "It's all finally happening. We have mobile payments now."
The mobile payments industry is a complicated one, as it takes in a broad spectrum of different types of transactions, including those online, as well as those in brick and mortar shops and the type involved in purchases in apps. They can pay for physical products, digital products, and services. They can be billed to bank accounts, credit cards, prepaid cards, wireless invoices, or a number of other options.
The predictions released by Holland are that the mobile payments transactions will have reached $1 billion by the end of 2015. At the moment, Visa and MasterCard process $7 trillion worth of transactions every year, worldwide. He explained that "It's a huge opportunity. We've only just skimmed the surface".
It was recommended that until mainstream adoption has occurred, developers should produce apps that won't actually process a transaction but that will still be included within the scope of mobile payments. The idea is to provide an enhanced transaction experience in order to try to improve the chances of use instead of attempting to entirely replace the physical wallet all at once.