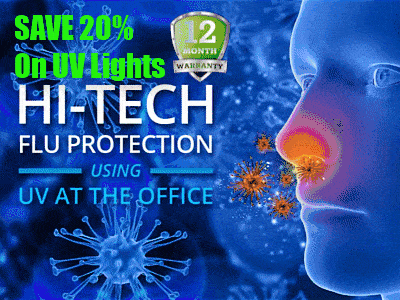 Google, PayPal, Visa, and others have announced that they will be participating.
The global electronic purchasing transaction industry's trade association, called the Electronic Transactions Association (ETA) has just announced the launch of the Mobile Payments Committee.
It simultaneously announced that the four major American mobile network operators are all members.
These include T-Mobile, Sprint, Verizon, and AT&T. They have joined in the Mobile Payments Committee along with the participation of Isis, Google, Wells Fargo, American Express, Captial One, PayPal, MasterCard, Visa, Panasonic, Discover, Neustar, Intuit, VeriFone, and First Data.
The Mobile Payments Committee is a task force with representatives industry wide.
This task force is designed to represent all of the various elements of mobile payments, including everything from the credit card and other transaction companies, to the network operators. It will be a vital element of the development of solutions that will be implemented industry wide for complex issues of policy and business that are connected with the emergence of the use of these transactions in the United States and around the globe.
The chair of the Mobile Payments Committee is the Verizon executive director of federal relations, Jackie Moran. It also includes representatives from companies that are members of the ETA that are participating in all of the various aspects of m-commerce. This includes credit card processors and networks, mobile network operators, financial institutions, developers, and device managers.
According to Jason Oxman, the chief executive officer of ETA, "Mobile payments represent a game-changing business opportunity for our industry, and ETA's mission is to help our member companies succeed in this business." He added that the industry needs to work together to make certain that the business and regulatory environment will be conducive to effective cooperation and innovation.
Oxman pointed out that the ETA, as the payments industry's trade association, is the heart of the mobile payments activity around the world. Therefore, the new committee will be able to help to make certain that merchants and consumers will be able to access a reliable, convenient, efficient, and secure system with which to complete all of their day to day transactions.