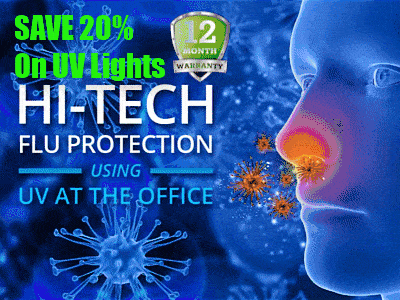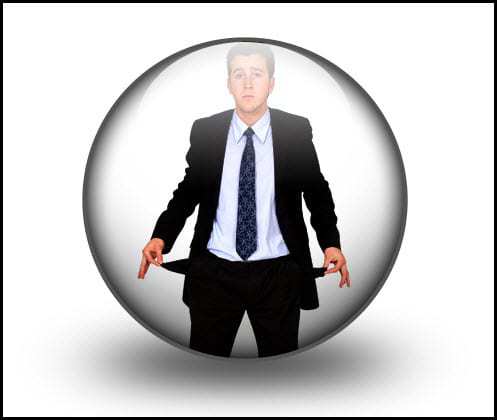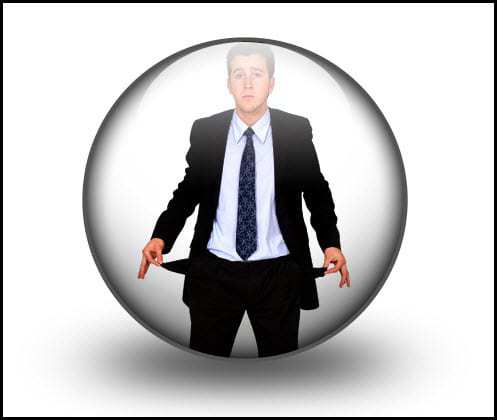 Maintaining your business presence to consumers can be a daunting task in a slow economy. Most small and medium sized businesses are cutting back on any unnecessary spending, just to stay open. Priorities are re-set; some things are put off, and other tasks, like advertising, are getting a minimal budget. There is good news; QR Codes have made it possible for you to keep your public presence, without going broke.
Advertising expenses can add up quick for a small business; and chances are, you will only reach a small percent of your targeted audience. Internet advertising is good, but if you don't have the experience creating web pages, or keyword ads, it can be frustrating. Taking the time to learn how to do it would be too costly to your business, and hiring a web developer can become pricey.
Mobile advertising is the fastest growing sector of all mediums. Technology has progressed enough that the majority of the population has a cell phone; most of which, are Smart phones. QR Codes are like a small, square, bar code; except you don't need a special scanner to read them.
Anyone with a Smart phone can download an Application to "decode" a QR Code symbol. Most of the downloads are free. Then it's as easy as taking a picture of the Code. There are all ready several sites on the internet that will help you create a QR Code, for your business or personal use.
You can make the code link to your website, give special product information, or link to sale ads, or downloadable coupons.  Once you have your code designed, you can put it virtually anywhere. Newspapers, magazines, billboards, business cards or decals for your car, are all options.
Anyone who has a Smartphone (with the App) can take a picture of your QR Code and automatically be linked to whatever you put into the code. The QR Codes are easy enough to design, that you could create your own; plus, they are relatively inexpensive.
Technology; helping you to reach the masses; without breaking the bank.