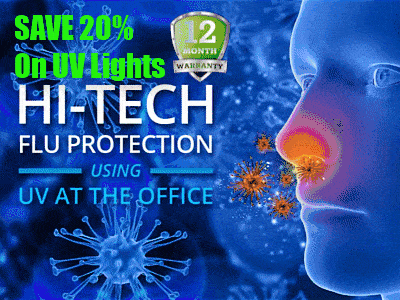 ShopSavvy, a leading mobile shopping assistant platform, has announced their partnership with ShareSquare, a marketing platform specializing in QR codes. The pair has unveiled plans to release a new service for both marketers and consumers. The platform being developed aims to provide both with an optimum QR code experience unlike any other. As per the agreement, both companies will begin promoting the other through their normal services.
Alexander Muse, CEO of ShopSavvy, wants to see QR codes put to good use in the marketing world. "So many marketers have experimented with the codes only to make mistakes that crippled their campaigns," he says. Muse wants to provide a platform through which marketers can build dynamic campaigns without having to go through the often daunting trial and error phase.
ShareSquare has enjoyed success amongst retailers with their self-serve platform. Now, the company will be promoting ShopSavvy with a prominent "Scan with ShopSavvy" option on their program. CEO Matthia Galica expressed his enthusiasm over the partnership as he too wishes to see better use of QR codes in marketing.
Through this partnership, both Galica and Muse believe they will be able to find new a creative ways to leverage mobile technology. Mobile marketing has become a paradigm for marketers all over the world, due largely to the existence of QR codes. This new partnership between two of the biggest names in mobile marketing solutions may usher in a new wave of businesses eager to make use of the codes.