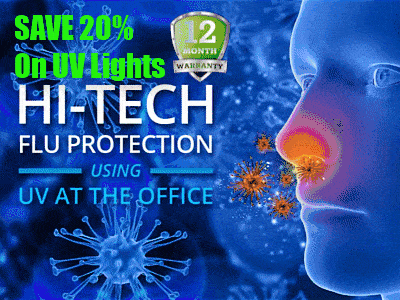 A recent report on current trends has shown that there is a considerable upswing among smartphone users.
According to a quarterly report issued by BuzzCity, consumers now find mobile commerce to be more appealing than at any other point in the history of the channel.
The report focused on the various trends currently impacting the worldwide smartphone advertising industry.
According to the data in the report, consumer confidence is rapidly growing and previous smartphone payments security concerns appear to be shrinking. Today, those worries are at 3 percent, when compared to the same time a year ago, when that figure was 27 percent.
The report suggested that increased comfort and familiarity with mobile commerce are behind the improvement.
According to the CEO of the company, Dr. KF Lai, "It is clear that consumers are now far more receptive to mobile commerce than ever before; this comes as a result of continuous education by the mobile industry to overcome concerns such as trust and security, combined with falling data costs and increased capabilities of smartphones and tablets."
Merchants have clearly observed that the deep penetration of smartphones and tablets, in addition to the convenience that they have to offer, has made mobile commerce into an important opportunity. It allows consumers to research and compare products, as well as to make actual purchases no matter where they happen to be.
The research report provided an illustration of the way that consumers are both browsing and making their purchases through social media and search engines. They stated that 17 percent use their friends' online recommendations, whereas 14 percent are employing comparison and review sites.
At the same time, mobile commerce advertising has a 17 percent impact over purchases that are made. The report recommended that brands continue the development of their overall shopping experience in order to ensure that it is performing at its most powerful level. It is only in this way that the best rewards will be reaped by those businesses over this channel.
An important trend regarding convenience was also noted in the mobile commerce report, as 74 percent of smartphone and tablet using consumers had used their devices for making last minute purchases, with a strong leaning toward QR codes and mobile vouchers and coupons.