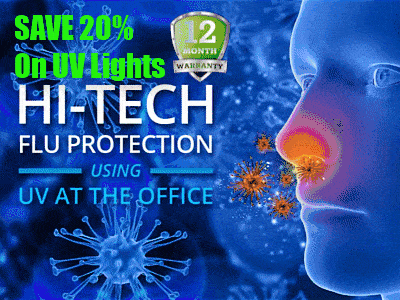 Apple devices are extending their lead in terms of generating traffic over mobile devices.
According to a mobile commerce report that has recently been released by Gene Munster, an analyst at Piper Jaffray, devices using Apple's iOS operating system are continuing to lead the web traffic generation space in the United States over Google's Android based devices.
Furthermore, the gap between these two types of device is continuing to grow as iOS leaps forward.
In order to be able to obtain mobile commerce traffic data that was as accurate as possible, Munster used information from some of the most popular sites accessed over smartphones and tablets for the report. Among those websites were Hubpages, LinkedIn, Tumblr, Answers.com, ChaCha, WhitePages, Bleacher Reports, Dictionary.com, and Squidoo.
What it showed was that the mobile commerce traffic from iOS was considerably better than that from Android.
During February and March of this year, the average traffic generation for mobile commerce sites by iOS devices made up more than 65 percent of all of the traffic that those sites logged, in total. On the other hand, the Android side of things represented an average of under 30 percent of the traffic to those sites.
According to Munster, there were three issues that could potentially have lead to the considerable performance of mobile commerce traffic from iOS devices, when compared to Android.
The first, said the report author was that "we note that with over 80% share of smartphone sales at AT&T and over 60% at Verizon in Q4, we believe iOS is the most popular smartphone platform in the US." Next, he added that "we believe that iOS users are likely more engaged with their phones on a daily basis than Android users on average."
Finally, the last point that Munster identified was that they believe that the contribution to mobile commerce traffic over tablets is considerable through iOS. They feel that tablets are the true traffic generators and not smartphones. Therefore, as the presence of iOS is larger among those devices than it is from Android, there is a sizeable advantage. The report also predicted that iOS will continue to hold its lead at least until the close of 2013.