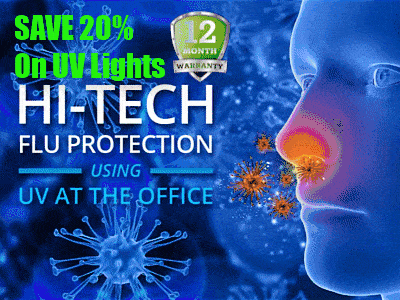 Major retailers have found that engaging smartphone users leads to purchases in brick and mortar locations.
As mobile commerce and shopping over smartphones and tablets continue to explode in popularity, a Nielsen report has shown that it is still the major brands that are continuing to hold the top positions across the board.
The research found that in June, 47 percent of American smartphone owners used shopping apps.
This means that nearly half of all U.S. owners of smartphones accessed these apps in June 2012. Furthermore, among them, approximately 45 million people accessed those shopping applications an average of 17 times within that month.
The most popular mobile commerce apps were eBay and Amazon.
The eBay mobile commerce application was accessed 13 million times, while the Amazon app was accessed by 12 million people. Though there wasn't a tremendous difference between the number of people who accessed the apps of these top two companies, what was notable was the length of time that was spent on each of them throughout the month of June.
eBay Mobile users spent an average of an hour and four minutes using the app. Conversely, those who accessed Amazon Mobile spent an average of only 18 minutes on the app.
The top daily deal sites, especially Groupon and LIvingSocial, have also continued to hold their positions among the top relevant mobile app sites, even as the wave of hype begins to ease away. Those two brands each saw over 10 million American users accessing their applications in June 2012.
What may have been even more notable than these statistics, however, was the mobile commerce trend that they revealed. The Nielsen report identified a tendency for consumers to use these shopping apps to help them with their actual in-store purchasing. While they may have spent time on the applications to gain information and pricing data, it wasn't necessarily to make the purchase online. Instead, they often used the resource to enhance the in-store shopping experience.
According to the Nielsen director of telecom insights, Don Kellogg, "retailers are finding that consumers are willing to use smartphone apps to enhance their shopping experience, and this data shows usage of shopping apps is growing."