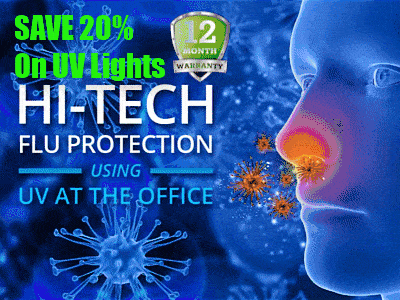 LevelUp makes a splash with their app that allows users to share their savings with their favorite causes.
The LevelUp mobile payment app has taken mcommerce to a new and kindhearted level by using the opportunities that it gives its users to save money – through loyalty programs, incentives, and special offers – in order to give to their favorite causes.
The Causes program was recently launched to allow users to share their savings in a meaningful way.
The app has now become the first mcommerce payment ecosystem which has integrated purchasing and charitable giving in the same place. The Causes app feature is a quick and easy way to share a part of the accumulated LevelUp rewards with the nonprofit organization that the user likes best.
This is likely to be the first in an expanding line of charitable mcommerce moves in the industry.
According to the founder of LevelUp, Seth Priebatsch, "We think there's a really neat opportunity to redesign payments for the first time in 60 years." He went on to explain that "The ability to bake in supporting your favorite causes and philanthropic groups into transactions, gives people the opportunity to really do good without having to think too much about it."
For any consumers that are concerned that using the Causes feature on their app will eliminate their savings, their worries can be assuaged by knowing that using the feature is voluntary, and they can decide how much of their earned rewards will be donated. For example, they can choose to make a donation of 5 or 10 percent of their rewards, if they wish. Therefore, if a $2 reward is earned, then even after the donation is made, there will still be $1.90 or $1.80 left over for the user.
Though this may make it appear as though the donations will be relatively minor for the charitable organizations, when the 250,000 active users of LevelUp are taken into account, the mcommerce impact over time is a sizeable one. So far, there have been three causes to take part in the launch of this feature. They are: Feeding America, JumpStart, and the Massachusetts Democratic Committee.