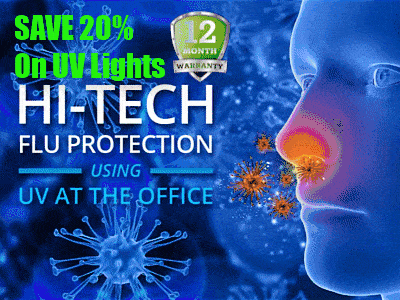 The retail giant is trying to bring itself forward from having fallen far behind in mobile.
A recent mcommerce study performed by comScore showed that almost 86 million consumers – translating to four of every owners of a smartphone – had accessed retail websites using that device in July by way of mobile apps.
Brick and mortar retailers are finding themselves falling far behind those that have already excelled online.
For example, Best Buy and Walmart are finding themselves dragging increasingly further behind the online giants such as eBay and Amazon, despite the efforts that those big box stores have made to take a multi channel approach this year.
Amazon continues to dominate the mcommerce marketplace, according to comScore.
The statistics from the study showed that in July, Amazon had 49,636 unique mobile visitors, with a reach of 46.6 percent. Comparatively, eBay had 32,583 visitors with a 30.6 percent reach. On the other hand, though, Walmart saw only 16,295 unique mcommerce visitors with a reach of 15.3 percent and, despite widely celebrated mobile efforts and a highly positive consumer experience, Best Buy saw only 7,177 visitors with a reach of 6.7 percent.
According to the senior vice president of mobile at comScore, Mark Donova, consumers have shown a notable shift in their behavior toward mcommerce, to the degree that it is simply too significant for retailers to ignore. In fact, he felt that the future of those companies may depend on how well they situate themselves in this environment.
At the same time, Donova pointed out that it isn't always easy to adapt to mcommerce, as it is both brand new and highly complex. This requires a fully optimized experience that spans several platforms and that includes both mobile apps and websites, while learning the right techniques from scratch.
Donova stated that "The retailers who best understand how consumers are engaging in mobile shopping behaviors and design their strategies accordingly will be best positioned to capitalize on these shifting market dynamics."
At the same time, economists see high stakes in the future of mcommerce, particularly as the holiday shopping season approaches and retailers prepare themselves for multiple store front channels.