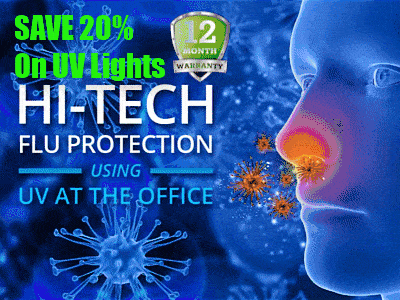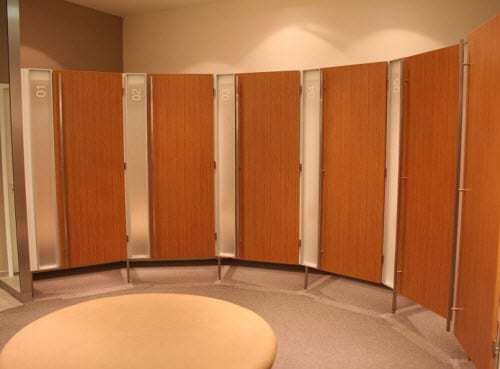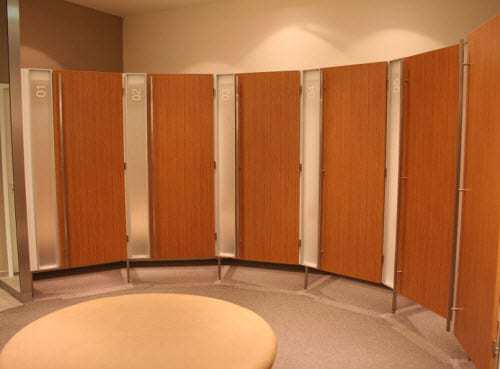 Though it became quite common for mall retailers to place QR codes in their storefronts and windows throughout the holiday shopping season, some have also taken on a more unique strategy involving the use of the two dimensional barcodes located in the store fitting rooms.
A Nellymoser report showed that this season, 7.2 percent of mall retailers incorporated the use of QR codes as an element of their overall strategy for mobile. This figure was compiled when the researchers went to over 700 different retail locations. They also discovered that the barcodes are being used as a part of an effort that moves beyond the physical location of the store.
Many shops have created strategies that have allowed the use of QR codes to lead to the download of store apps. They are then posted on the display windows, but also on product displays and above the checkout counter, among other places.
According to the executive vice president of the Arlington, MA-based Nellymoser Inc, Roger Matus, retailers that are on-trend are creating mobile strategies that are designed to build long-term relationships with consumers using QR codes that can be scanned with smartphones.
Though he does point out that less than ten percent of them are doing so, he also acknowledges that "there is still time for other retailers to embrace QR codes, mobile campaigns and mobile apps."
At the same, time, he warns that companies that choose to wait before taking advantage of this opportunity will not see results that are as strong as those who are already starting to incorporate it into their strategy.
The research company also found that among the store brands it saw for the study, many used dressing rooms as a location for the codes. These include American Eagle, aerie, PacSun and Madewell. They were surprised to find the barcodes located there, as they had only anticipated to find them near product displays and in windows.