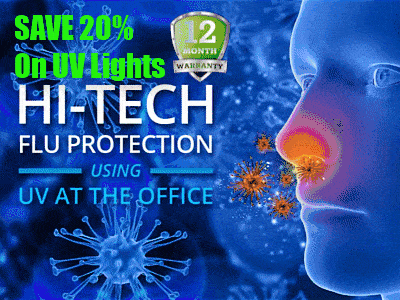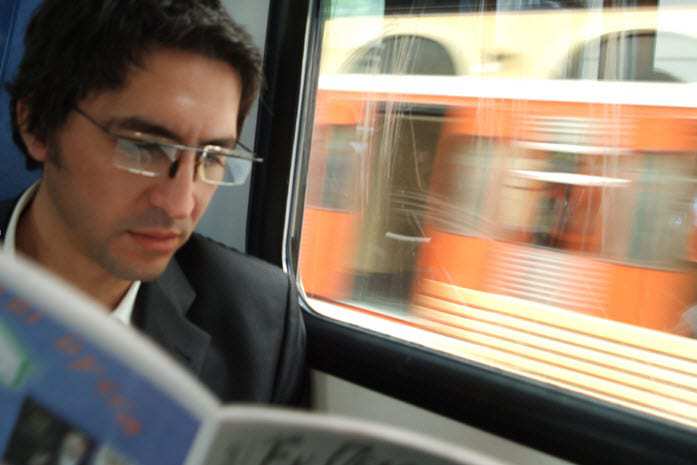 Meredith Corp has announced that it will be joining the growing trend for magazine use of two dimensional barcodes, by adding Microsoft Tag as a standard advertising tool in its range of magazines.
The company has already been using the barcodes in its publications such as Traditional Home, Better Homes and Gardens, and Family Circle, and its figures show that among the readers who scan the tag, between 10 and 20 percent will either view or use the ad in some way. That said, the actual number of individuals who scan the ads is being kept a secret by Meredith.
Equally the results of research performed by MRI Starch has shown that snap tags and QR codes are starting to appear in a growing number of ads in magazines, including those by other publishers.
According to MRI's study, which ran from January to August 2011 and examined over 72,000 ads, approximately 5 percent included a snap code or QR code. This was a notable increase from the second half of 2010, in which the research showed that 1.3 percent of ads contained the codes.
Among the readers who actually noticed an ad that contained one of these barcodes, approximately 5 percent used a mobile device to scan it. This indicated to the researchers that the codes are adding greater involvement between the readers and the advertisements.
Comparatively, 14 percent of the readers who saw the ads visited the regular website that was printed on the ad, and 20 percent of those that had a scent strip tried the sample.