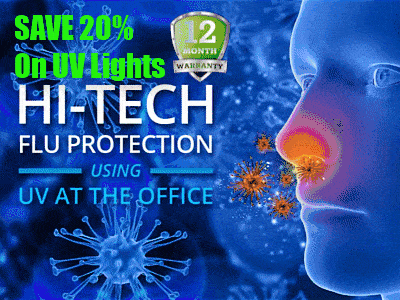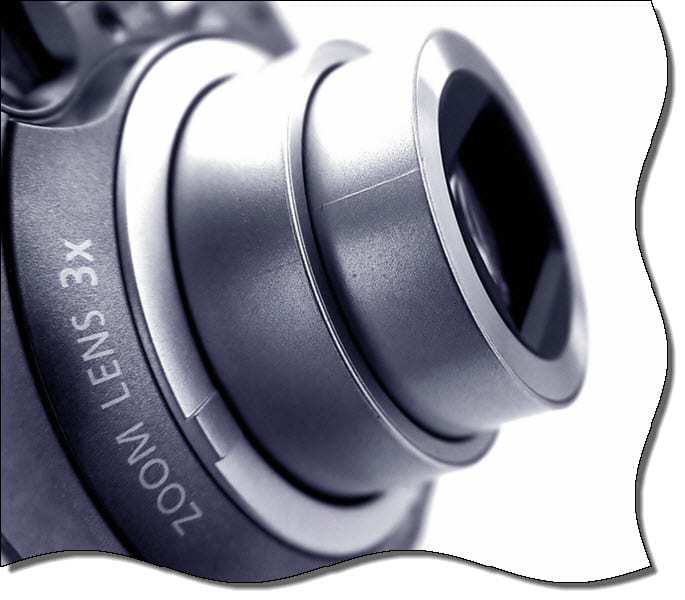 Kodak is expected to make an announcement within the coming days regarding their plans to incorporate QR codes into their marketing efforts. The codes will be put to use on packaging for Kodak's various products, giving consumers a chance to further interact with the company via the content linked to the codes. The company has already developed mobile sites and videos that will be used with the campaign.
QR codes have established their place in marketing as a number of businesses have experienced success through their use. The codes present companies with a unique opportunity to interact with their customers in a much more dynamic way. They are a cost effective way of marketing as well. The codes can be generated for free online and, if use for physical material, printing is relatively inexpensive.
Kodak's codes will resolve to videos, product specifications and reviews. User guides will also be available, in both video and online print form, for download.
Kodak will be using the Neomedia QR Code management system for this campaign. Neomedia is a provider of mobile marketing and barcode solutions whose platform helps companies keep track of the performance of their QR codes. The offers detailed analytics that companies can use to make tweaks to their campaigns to better suit their audience. Changes to the code can be made at any time using the platform.
The growth of QR codes has been accelerating and is showing no signs of slowing down. Kodak is likely unveil their campaign within the next few days.