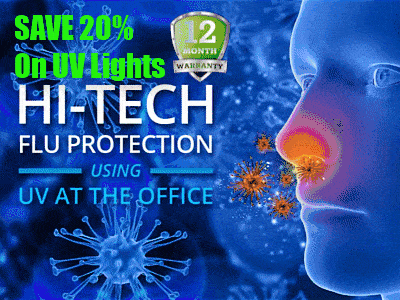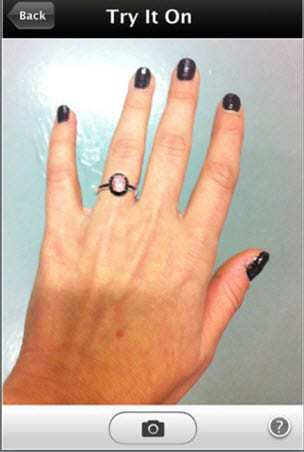 Shopping for jewelry can be a tricky business. Ice.com Inc., a custom jewelry company, is working to make shopping for the right items a bit easier and has announced the launch of the Ice mobile app, which utilizes augmented reality technology to help consumers find the right piece for them. Ice.com specializes in selling items over the Internet. The drawback of e-commerce, however, is that consumers cannot try on the pieces before they make a purchase. Using the Ice app, shoppers will be able to see how jewelry will look before buying.
The app, which is available for both iPhone and Android smart phones, allows users to browse the company's product catalogue from their favored mobile device. The app includes a feature called Try It On, which allows users to aim their mobile device's camera at their wrist, fingers or neck to see how jewelry will look worn in those areas. This is accomplished through the use of augmented reality, which will paint a digital 3D image of the jewelry on the user.
Augmented reality has been quite popular in the realm of marketing, as it gives businesses a new way to engage consumers. For clothing retailers, the technology has been a boon, as it has allowed consumers to virtually try on clothes. Ice.com believes that the technology will unlock the future of e-commerce. While that may be so, smart phones have yet to reach a point where they can utilize augmented reality technology to its full potential.