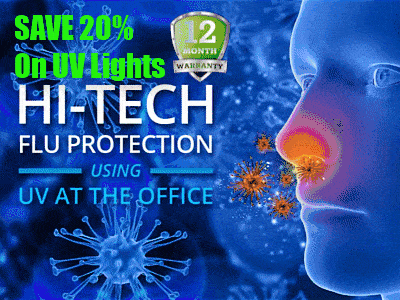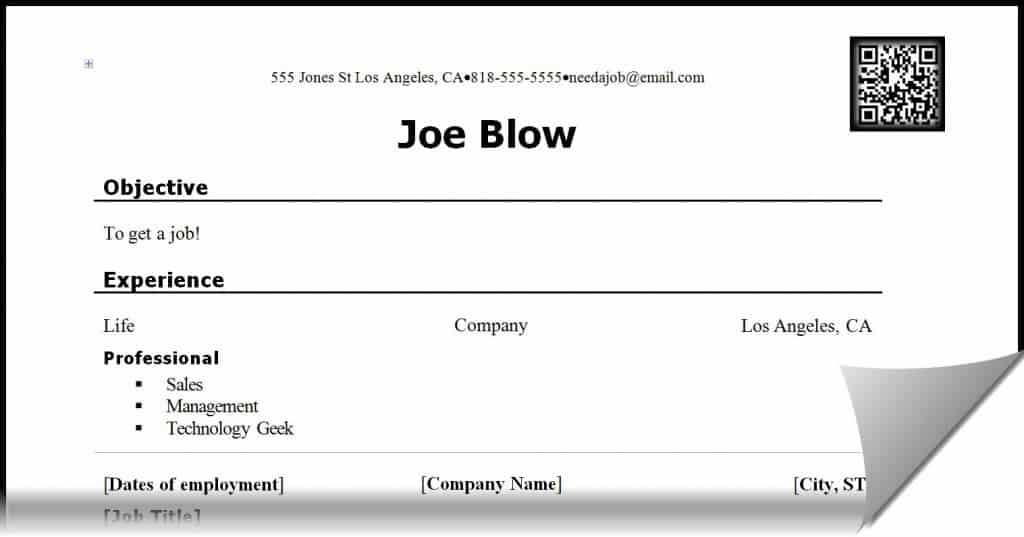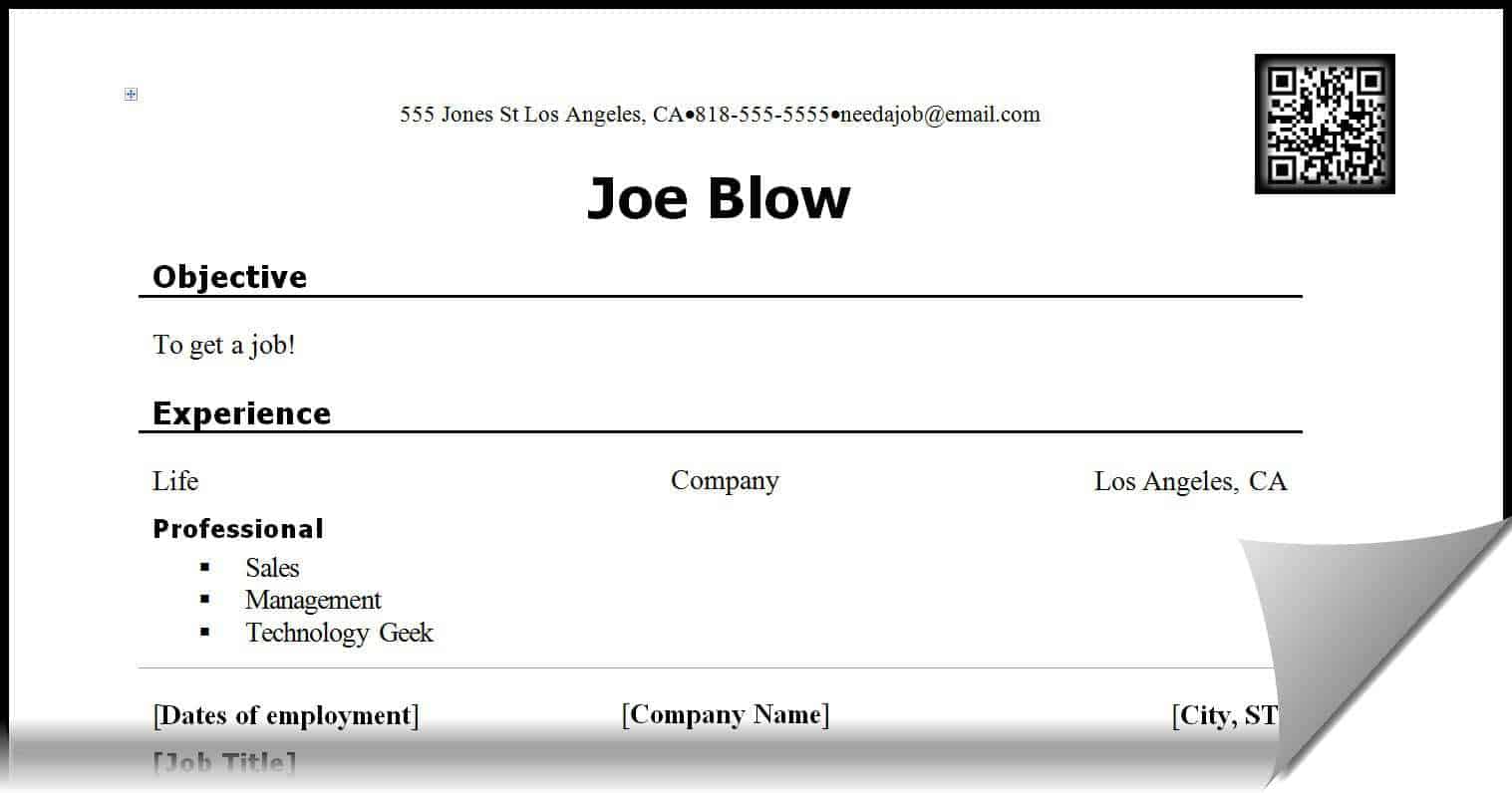 Vizibility, a company that specializes in personal branding, is now offering QR codes as part of their SearchMe service. SearchMe links to Google search results regarding the person they are connected to. Vizibility is determined for the links to be connected to more than 5 million professional profiles and business websites within the next 5 years. The company wants to help provide new mobile features to career professionals and job seekers and they believe that QR codes will help in the long run.
Adding a QR code to a resume or business card is a proactive measure that can be used to catch attention. "Resumes are constantly evolving to keep pace with the changing employment landscape," says Wendy Enelow, executive director of the Resume Writing Academy and the Career Thought Leaders Consortium. One of the most important things to job seekers today is memorability, and QR codes help them accomplish that.
According to Vizibility, more businesses are opting to use Google as a form of background check. Using Google, companies are able to find a sleuth of information regarding potential employees. Vizibility wants to use these results to help job seekers find employment and their SearchMe service helps them establish a stronger online presence.
"What better way to make a lasting impression than to put a QR code on a business card or presentation," said McCarter & English partner Jeffery M. Stoler.
QR codes are a way to bring people together instantly and Vizibility will continue to find ways to implement the codes in future projects.