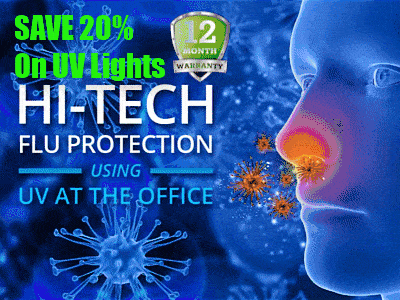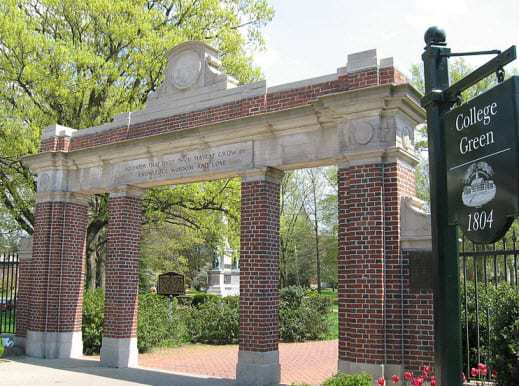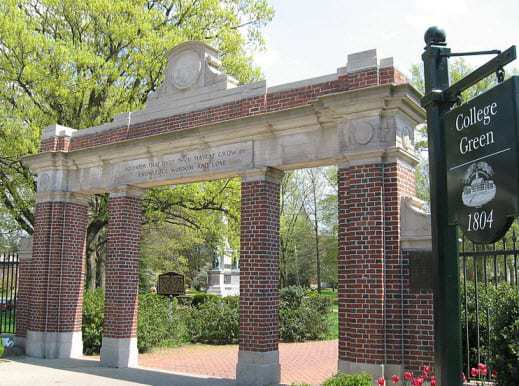 QR codes are coming to the Ohio University's student run newspaper, The Post. These codes are not the kind that people are becoming familiar with, however. The codes that will show up in The Post this week are Flare Codes. These custom QR codes come from a student-owned company by the same name. Flare Code seeks to conglomerate digital content into a single social network based entirely on QR codes.
Flare Codes are very similar to conventional QR codes but include a simple design in the center. The design, which is the Flare Code logo, does not interfere with the functionality of the code itself, allowing users to scan the codes the same way they would with any other. When the codes are scanned, they resolve to a mobile website where readers of The Post can find a variety of content associated with the newspaper and the university.
Niklos Salontay and Ian Bowman-Henderson, the students behind Flare Code, will be attending this year's SXSW Trade Show in Austin, Texas. At the event, they will show off how the codes can be used to distribute digital content and bring people to a singular website where they can find more. Flare Code became open to public testing early last year and Flare Code has already seen positive response to its custom QR codes. Solantay anticipates to see Flare Code gain more momentum at the event as consumers have already become enthralled with QR codes.