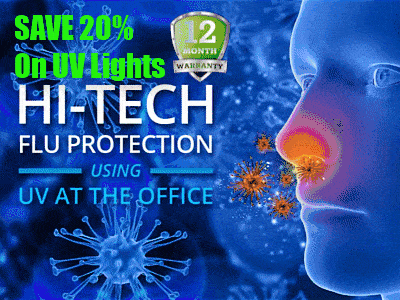 This hybrid, all-in-one concept is the largest in the world.
Eye has just unveiled the immediate activation of the largest mobile enabled out of home digital network in the world, called Amplify.
This platform is technology neutral, and gives advertisers the ability to broaden their standard out of home campaigns so that they can delve into the smartphone channel through the use of NFC technology, QR codes, SMS, and augmented reality (AR). This complements their current American offering of Mobile Proximity Marketing, which is powered by Mobiquity Networks and is based on WiFi and Bluetooth.
CEO of Eye, Gerry Thorley, stated that "The conventional approach the industry often takes is to push whatever the latest technology happens to be which quickly becomes outmoded and doesn't start from a client's perspective. The Amplify proposition means that we can always start with the client challenge and recommend an appropriate solution using whichever technology platform is most appropriate rather than pushing the latest widget."
Eye has created one platform which brings QR codes, NFC chips, and SMS response mechanic together.
The Amplify device installation is now being launched throughout the 8,300 US, UK, Australia, and New Zealand out of home sites that are already existing.
Eye's global director of commercial, Jeremy Corfield, explained that with the tremendous increase in the penetration of smartphones, those responsible for mobile marketing are now recognizing that there is not only a great deal of potential in smartphones themselves, but also that there are some barriers that must be overcome with the technology. Amplify, says Corfield, takes away these hurdles.
He explained that regardless of whether the advertising is based on coupons, videos, or loyalty programs, or if they are created through AR or simply build a call to action to visit the commerce site, the solution from Amplify makes it all possible in one place. He also added that the investment scale made by Eye significantly widens the opportunity for meaningful and relevant campaigns to be developed and implemented by major advertisers.
The Amplify network functions throughout shopping malls, airports, and college and university campuses so that mobile marketing professionals can develop smartphone enabled conversations within those environments.