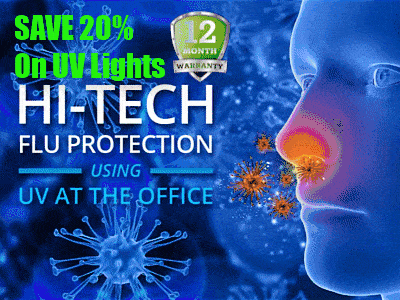 eOne PLUS to bring augmented reality to entertainment industry
Entertainment One (eOne) has announced its partnership with leading augmented reality platform Aurasma. Through this partnership, eOne will launch a new mobile application called eOne PLUS. The application is designed for consumers in North America and will be available to both iOS and Android mobile devices. eOne PLUS will make use fo augmented reality to provide users with interactive digital content that will be superimposed over a real world environment.
Application to provide users with digital content for films and TV
eOne Television International and eOne Films US will be showcasing the application in the coming months, providing consumers with access to trailers of new shows, including Primeval: New World and Haven. eOne is oen of the first entertainment companies in North America to partner with Aurasma. The company has ambitious plans to expand the reach of augmented reality through the use of the eOne PLUS application.
Augmented reality already popular with many consumers
Consumers around the world have shown their interest in augmented reality technology. Aurasma has been used extensively by both consumers and businesses to create engaging digital content and the platform has played an important role in bringing more exposure to augmented reality technology. Using the eOne PLUS application, consumers will get a chance to experience the digital content that has been created by eOne Television International and eOne Films US. They will also be able to use the application to access various forms of multimedia content, such as videos and articles.
eOne PLUS will compete with other, similar applications
Augmented reality has established a strong presence in the realm of entertainment. eOne believes that the time is right to make use of the technology, citing high demand from consumers. The eOne PLUS application will have to compete with the various other augmented reality applications that are currently competing for the affections of consumers, including Aurasma's own Aurasma Lite application, which allows consumers to make their own augmented reality content and share it with the world.