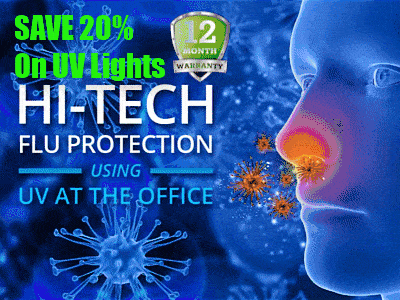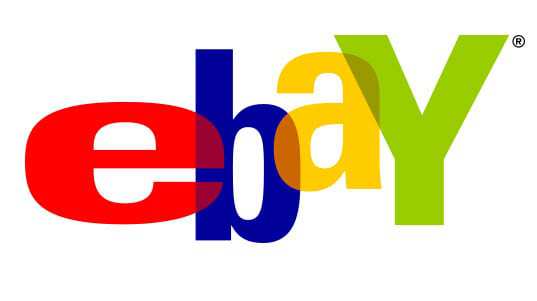 eBay has launched a new mobile advertising campaign that is aimed at on-demand consumers who are looking for opportunities to shop using their mobile device whenever and wherever they want.
The online auction company stated that they are hoping that the campaign will encourage the market enough to bring it to its biggest mobile shopping season yet. The Venables Bell & Partners ad agency developed the campaign.
According to the vice president of consumer marketing at eBay, Deirdre Findlay, "Our new campaign brings on-demand shopping to life – in the palm of our customers' hands." She went on to say that they are hoping to place eBay in a position that it becomes the primary shopping location for consumers who want to purchase something, no matter where they are or what time it is.
The campaign highlights the immediacy, simplicity, and innovation of using eBay with a mobile device. She also stated that eBay is focusing both on its customers that are the most enthusiastic about shopping and the fact that purchases can be made using mobile devices at virtually any time and in any place. It is also pushing certain shopping categories, such as electronics, fashion, and motors.
This new initiative will allow eBay to provide its customers with a customized, personal experience that assists them in discovering the top retailers, brands, and items they're looking for. eBay says that this campaign is working with the knowledge that shopping enthusiasts are using mobile devices more than any other type of shopper.