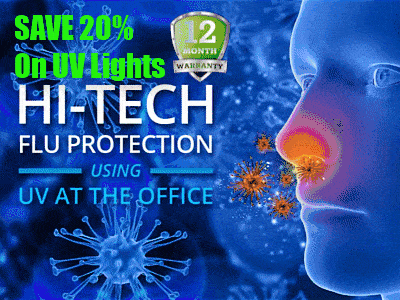 It seems everyone is joining the latest technologic craze taking the world by storm. QR codes have quickly become one of the most utilized and identifiable tools in marketing. Since their launch in the mid-80s, they were exclusively used to keep track of inventory. When smart phones became more popular, marketers saw how useful they could be for their clients. Today, the codes can be found in a number of print adverts and are used extensively in marketing campaigns for the music, fashion, and entertainment industries.
Dave's Killer Bread, a high quality bakery located in Milwaukie, Oregon, has begun using QR codes as part of their marketing campaign. The bakery prides itself on making healthy and delicious organic bread. For years, the bakery has made a splash at the annual VegFest in Seattle, Washington. VegFest is the state's largest vegitarion-food festival, welcoming well over 20,000 attendees each year. The festival is known for attracting a more tech-savvy crowd, and the vendors participating in the event have long taken advantage of this fact.
Dave's Killer Bread is looking to show up the competition this year by using temporary tattoos as a way to present QR codes.
"This is going to be fun," exclaims Dave Dahl, owner of Dave's Killer Bread. The tattoos will adorn anyone willing to wear them and can be scanned by any smart phone. When scanned, the participant will find out which of three prizes they have won. The codes will also be used to link to the bakery's Facebook page, where fans can show their support.