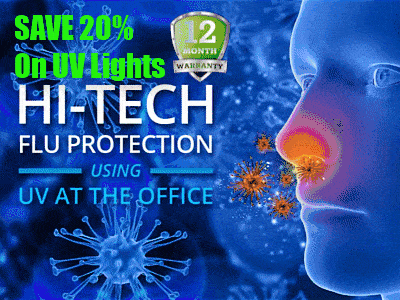 Chocolate Coded develops augmented reality platform for miners
Australian software developer Chocolate Coded is working on a new augmented reality platform that is designed with miners in mind. The platform is being built to help streamline maintenance and site induction procedures at mine sites throughout Australia. The company believes that augmented reality could have profound practical uses and has taken an opportunity to test the feasibility of the technology in such an application. Chocolate Coded hopes to have its augmented reality platform ready by the end of this year.
Interactive technology beginning to expand beyond gaming and advertising
Augmented reality is most commonly used in gaming, marketing, and entertainment. The technology has proven its ability to engage consumers and provide them with access to dynamic content. Because of this, the technology is often seen for its novelty. Chocolate Coded is one among many software development companies that believes that augmented reality could have more practical uses. The company is nearly one month into its project and is already seeing some of the potential benefits of augmented reality come to life.
Platform could help engineers work more efficiently
Chocolate Coded expects that its platform will help in the development of equipment maintenance application, which will allow engineers to run diagnostics on machinery using a mobile device. Users would also be able to find information concerning machinery through the use of the platform. Augmented reality displays could remove the need for physical, printed materials, such as manuals. Chocolate Coded believes that such a platform would make the work of engineers more efficient.
Site induction and safety also possible uses for platform
Beyond maintenance, Chocolate Coded believes the augmented reality platform could have uses in safety and site induction. Digital displays could provide workers with warnings concerning the risks that exist in an environment, while also giving them a detailed overview of the site in which they will be working. The company will be working to ensure that the augmented reality platform is capable of handling the demands it may see in its use in the mining industry.