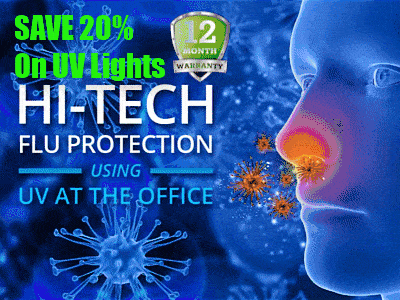 Game industry shows more support for augmented reality
Augmented reality has benefited from the rapid development of mobile technology. Though augmented reality dates back to the early 1960's, it was not until very recently that the technology began drawing a great deal of attention from both consumers and businesses. In previous years, the hardware necessary to run augmented reality experiences was not sophisticated enough to make widespread adoption viable. Today, however, mobile technology has reached a point where the demands of augmented reality are nothing to be concerned with. This has led many companies to make use of the interactive technology, and it has already found a significant amount of success in the gaming industry.
Mobile games considered ideal candidate for augmented reality technology
Consumers are enamored with mobile games. These games can be played anywhere and at any time via a mobile device, such as a smart phone or tablet. The advent of augmented reality means that these mobile games are becoming more interactive, allowing gamers a level of immersion they are rarely able to experience. Because augmented reality has a penchant for dynamic movement, the ability to control games with simple gestures, or even eye movements, is becoming more popular.
New software allows mobile users to control games with their eyes
Senseye, a technology company specializing in gesture recognition, has developed new software that shares the same name. The Senseye software enables smart phones and other mobile devices to track the movements of a user's eyes. This is done with an add-on component called an "EyeDock," which features a small webcam that is equipped with infrared sensors. This system has been tested with some mobile games, allowing users to play the game using nothing more than their eyes.
Game industry continues to show interest in augmented reality
Augmented reality continues to cause a stir in the game industry and is taking on the role of heralding a new era of interactive gaming. Game developers have shown a great deal of interest in making use of the technology, especially in the mobile sector. Senseye believes that motion control and gaming go hand-in-hand and expects that the first device to make use of its technology will reach the commercial market in 2013.