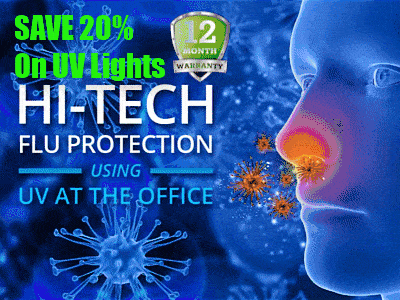 Augmented reality continues to generate a fair amount of buzz for its uses in entertainment and advertising, but the practical uses of the technology are beginning to garner more attention. Scientists and electronic engineers have long theorized that the technology could be used to restore sight to the blind or help people with sensory disabilities experience the world in a new way. Tackling such problems is a lofty goal, however, and some believe that more can be learned by utilizing the technology to solve more mundane problems.
Maxence Parache, a graduate of the Central Saint Martins University in the UK, has developed a helmet that is meant to make the world much more interesting through the use of augmented reality. The diamond-shaped, fluorescent green headpiece makes use of several powerful yet easily attained pieces of technology.
Using a modified version of Microsoft's Kinect, the helmet is able to track movement in real-time and paint the environment with a wealth of digital displays. The device comes with an Arduino glove, which is equipped with highly sensitive force sensors that allow the wearer to interact with digital interfaces. The helmet also includes a pair of high-definition video glasses that produce a 3D effect that makes the virtual world seem more realistic. The helmet is a completely enclosed unit, meaning that wearers have to rely on augmented reality to navigate through their surroundings.
The helmet may not directly solve any serious issues facing humanity, but it could become a precursor for what augmented reality technology will become in the future.
Hyper(reality) – Geffrye Museum from Maxence on Vimeo.