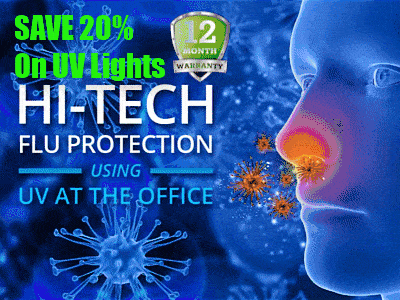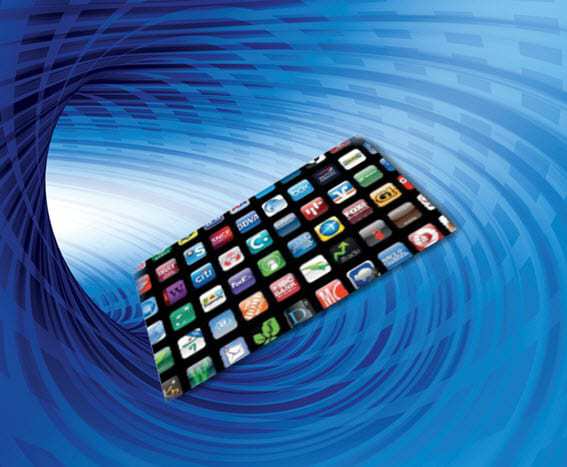 appMobi has announced the release of playMobi which is available to the public in its beta version and is a cross-platform game development, deployment, and monetization software development kit (SDK) based on HTML5.
Through this new product, game developers using HTML5 are given a sleek JavaScript API solution for many of the challenges that they currently face, such as in-game payments, user authentication, scoring and leader board management, and social player engagement.
At the very heart of playMobi, is a TapJ-style foundation, which was the HTML5 game social network category pioneer, and for which appMobi completed its acquisition last year. The playMobi beta program is available to developers at: www.appmobi.com/playmobi
According to the appMobi CTO, Sam Abadir, playMobi provides game developers using HTML5 with a single JavaScript API, which provides them with "all the tools they need to create interesting and socially engaging games that run on iOS, Android and Facebook platforms."
Abadir went on to explain that playMobi uses the patent-pending "1 Touch" technology from appMobi for a smooth capability for in-app purchasing, which ensures a simple and highly secure experience.
He said that the HTML5 platform, which is currently under rapid expansion, is effectively leveraged with playMobi, so that game developers will be able to write the code one time and still be able to deploy it to Android, iOS, Facebook, and the open Web, as that code will remain fully compliant with the terms of service for each of those different platforms. Moreover, in-app purchases will also be enabled for all platforms though the one interface.
For more mobile commerce headlines.