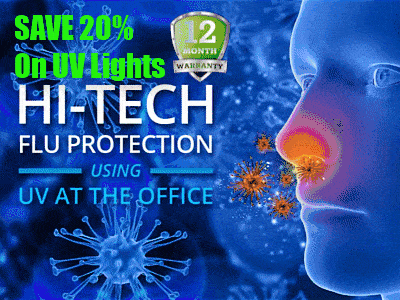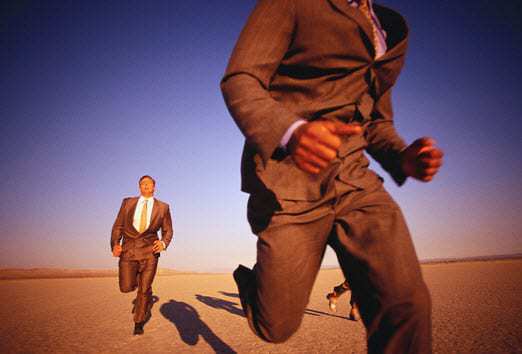 According to data from Flurry, a mobile analytics firm, Google can credit the sales of Amazon's Kindle Fire with the significant growth of the Android operating system's market share in 2011's last quarter.
The new Flurry data was based on measurements of app sessions on over 90 percent of devices running on Android. It indicated that between the fourth quarters of 2010 and 2011, Android gained an additional 10 percent of the tablet market share, so that it now sits at 39 percent, overall.
The Kindle Fire tablet hit the Amazon online store shelves in November 2011, and was able to achieve greater results than the Galaxy Tab from Samsung's session usage of apps. A session usage occurs when an app is launched and then remains active for longer than 10 seconds before the application is closed.
At the moment, according to the January 2012 figures from Flurry, 35.7 percent of all application sessions from Android-based tablets are performed from Kindle Fire devices, squeaking out just above the Galaxy Tab's session usages, which represented only 35.6 percent. This was a notable drop for the Galaxy Tab, which had represented 63 percent of app sessions in November before the Kindle Fire was released.
This data indicates that Android wasn't only helped by Amazon in its increasing portion of the market share, but it has also managed to accomplished this to the detriment of Samsung in a very short period of time. Kindle Fire is Amazon's most successful product launch and it became the holiday season's top seller and most popular gift.