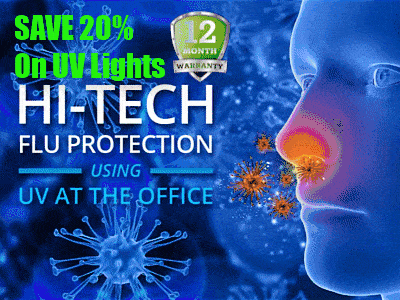 Google has now officially launched its highly anticipated storefront for digital music with a promise to finish its integration with the cloud-based streaming service, Google Music, which left its beta phase at the same time.
Google Music provides the user with an automatic synch to his or her complete digital library of music across all of the devices that they have connected to it. Furthermore, shoppers will also be able to choose specific playlists, albums, or artists to be enjoyed offline. The new store provides customers with the freedom of online purchase of a complete album or only specific songs by way of the web or any Android-based mobile device.
When a purchase is made, all of the content is instantly included in that user's library at Google Music. Furthermore, it allows users to share a full play, for free, of all the songs that they have purchased. They can be shared with any of their contacts on Google+.
Currently, Google Music's store has over 13 million different tracks for sale, from three out of the four major music labels: Sony Music Entertainment, Universal Music Group, and EMI. The only missing label is Warner Music Group. This success came as a surprise to many, as recent news until now had indicated that Google had completed its agreement with Universal, but that no other label had agreed to take part.
Google Music also features a number of high profile digital exclusives, such as the official, remastered Rolling Stones' Brussels Affair (Live, 1973), with the complete 15-track concert set.