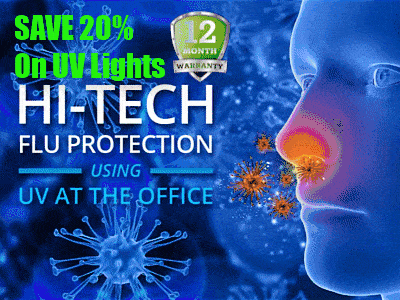 Amazon.com did a good job of creating a new Kindle e-reader that is affordably priced; so affordable, that the new Kindle is out selling the leading Kindle, and the 3G and WiFi model e-readers. By using advertisements on their new e-reader, they were able to finance a newer, more affordable Kindle. Now, can they do the same with an Android based tablet?
By using tasteful ad displays, small banners and screen-saver type advertisements, Amazon could create a new product that was less expensive. By strategically placing the ads, Amazon was able to serve their advertisers well, and still deliver a pure reading experience to the consumer.
Now there has been buzz that Amazon may use this same approach to deliver an inexpensive, Android based tablet. All Amazon's CEO would say about the rumor was for everyone to stay tuned. If Amazon works a plan just right, they could deliver a hot new tablet, coupled with their cloud- based services that are affordable for everyone.
Getting into the tablet market has been difficult at best for most competitors to beat Apple. Apple was able to get into certain component areas early enough, that they can retain the needed electronic parts very inexpensively. Other companies that have brought a tablet to the market place have not been able to keep their costs down.
Other tablets may be ahead of the iPad technology wise, but the price has been steep. Amazon is positioned well enough to change that. Amazon was founded in 1994 and is the largest online retailer in the United States.