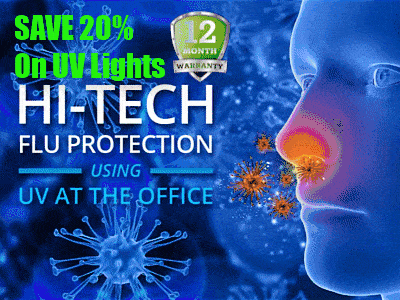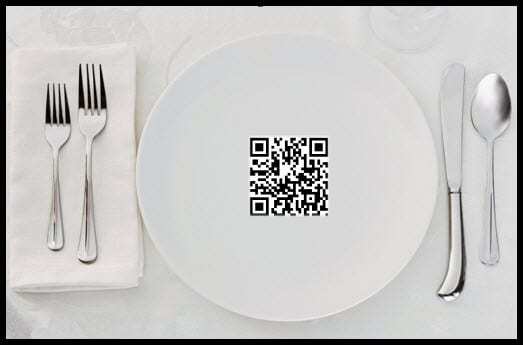 Chef Jose Duarte of Boston's Taranta restaurant is creating a whole new eating experience with QR codes by bringing the mobile marketing technology into the food service industry. Servers adorned in shirts bearing the code have been attracting the attention of patrons. Inspired by what he saw at the Madrid Fusion restaurant even in Spain five years ago, where colleague Seiji Yamamoto used the codes in several of his demos, Duarte is planning to incorporate the technology on more than just t-shirts.
Duarte stunned the crowd at the Fairmont Copley Plaza's Celebrity Chefs Culinary Program last Saturday when he applied edible squid ink to form a QR code on a plate. The code could actually be scanned and linked to Taranta's website listing all the recipes he would prepare during the course of the event. While the majority of the crowd was dazzled by the display and caught of quite quickly to the concept of the code, there were some left at a loss.
"I had to repeat myself three times," says Duarte. "Scan the code with your phone and you will have the recipes." Duarte supposes that, within a year, 80% of people will know what the QR code is and what it does. And he is keen to use the technology in demos and possibly for fund-raisers.
The chef sees the code as a ecological safe form of sharing events and information with customers but is wary about using the codes to interrupt the diners' experience, saying he does not want people using cell phones while having dinner. "I'm against it. I see couples come in, and they sit down and each of them are using their cell phones."
He is currently toying with the idea of embedding the code on checks, encouraging customers to fill out a service survey for chances to win free dinner.