The MAGNA forecast predicts ad revenue over mobile channels to rise by 3.7 percent worldwide this year.
Global mobile marketing spend is expected to break the $100 billion level for the first time, according to a MAGNA report. In fact, the prediction suggested that it may even reach $110 billion.
This milestone arrived in the same year that digital (including mobile) is expected to pass TV ad spending.
Mobile has been the main driver of digital advertising. Fifty four percent of digital ad sales are now generated by smartphone impressions and clicks. The MAGNA report suggested digital advertising sales, including mobile marketing spend, will keep up its growth trend and will rise by 14 percent in 2017. At the same time, offline ad sales – including radio, television, print and out-of-home – will fall by 2 percent.
MAGNA also predicted that digital advertising as a whole will reach $204 billion and will lead worldwide ad sales. Digital will make up 40 percent of total ad sales, whereas 36 percent will belong to TV.
Of the mobile marketing spend, certain formats and media are more successful than others.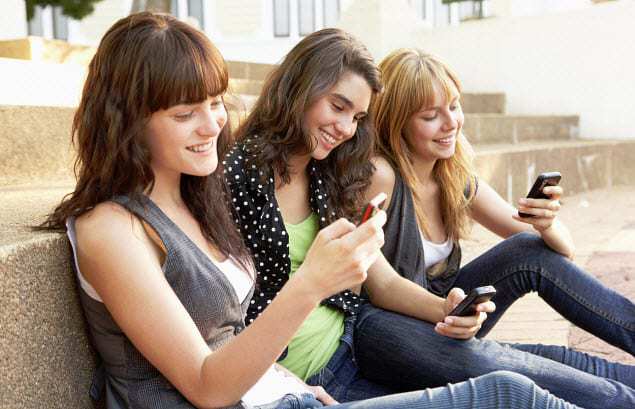 For example, video and social marketing are both the top driving forces in digital ad growth, representing more than 30 percent. That said, paid search will soon hold on to more than 13 percent, which represents the first time this format has broken into the double digits. Paid search will keep its place as the most commonly used format, as it currently makes up nearly half of all digital ad sales.
The MAGNA report showed that desktop is continuing a healthy 14 percent growth rate. That said, it is mobile that now owns digital. More specifically, mobile video ad spend is a top force, as it represents 56 percent of growth. Overall, mobile holds on to 45 percent of video ad spend in 2017, said the report.
That said, heading into the future, online video advertising on its own will have broken the $50 billion mark worldwide by 2021. Digital video will have made up over 20 percent of total video – online and television combined – by that same year. That will play a considerable role in the growth of the total mobile marketing spend.