The newspaper has said that the popular game will remain free to play, at least for now.
The New York Times has announced that it acquired the popular Wordle word game. The website-only word game has hit a massive trend.
The Times didn't initially disclose the amount of money it paid to purchase the game.
The specific price paid to acquire Wordle was not disclosed, but the amount was in the low seven figures. The New York Times will use the game acquisition to strengthen its digital content as it seems to hit its target of 10 million subscribers by 2025.
The online game provides one puzzle per day. Players have six chances to figure out the solution to the puzzle, which is a five-letter word. The goal is to figure out the secret word in the fewest number of guesses. Since its first release, the online game has always been free to play.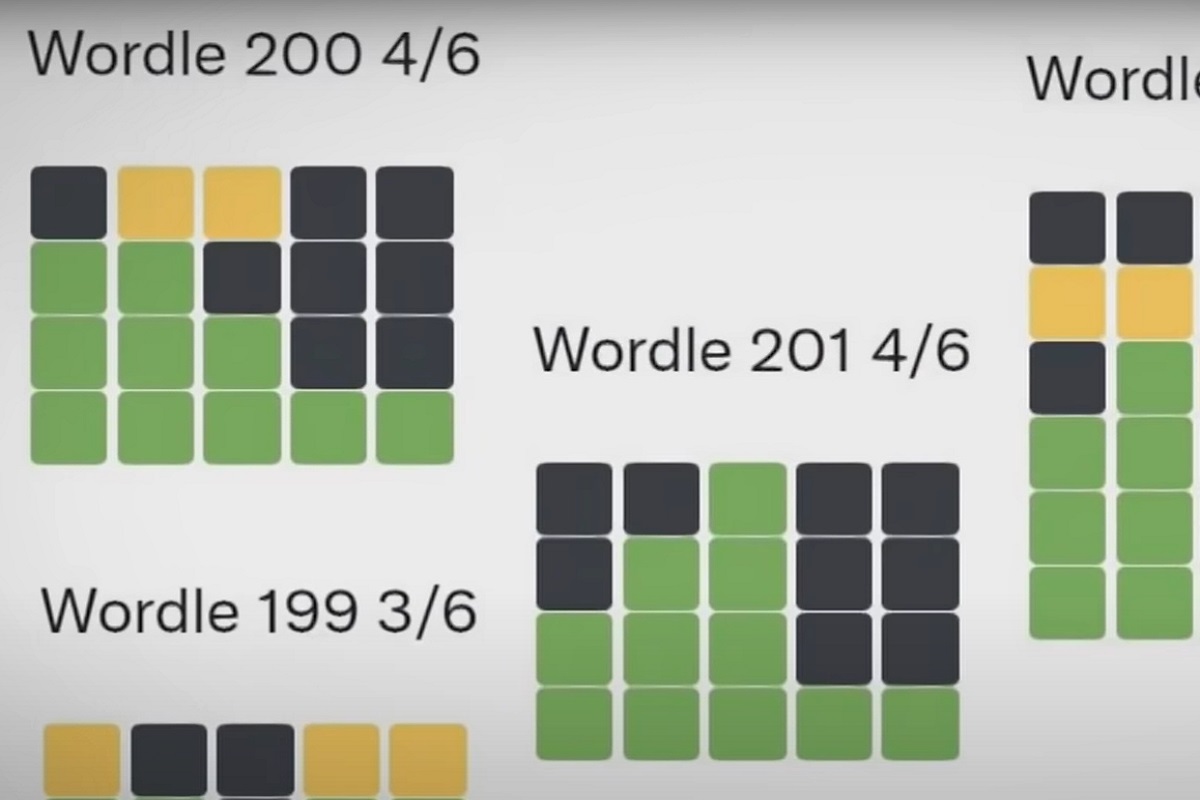 The Wordle game was first released in October 2021 by Josh Wardle, a former Reddit software engineer.
"At the time it moves to The New York Times, Wordle will be free to play for new and existing players, and no changes will be made to its gameplay," said a statement from the New York Times when it first purchased the game. Wardle released his own statement as a tweet, assuring players that the game would stay free to play.
Many experts have started that the arrival of the game couldn't have had better timing, as players needed it as the pandemic continued on.
This game gave players the chance to "break a negative cognitive thinking state … and distract yourself for a short while with something that can help you enter a more positive state," said Aalborg University psychology professor and gaming expert Patrick Bender, from Denmark, as quoted in a recent CBC News report.
The New York Times' strategy for audience engagement includes games and puzzles as a central component, particularly on its app, but also on its website. The more people turn to the internet instead of a published newspaper , the more additional entertainment has been playing a role beyond news.