The grocery chain is also using mobile commerce tools to let customers book a shopping time.
Woolworths has announced that it will start a pilot test of a QR code contact tracing strategy. It will also use its Rewards data where possible to help reduce the spread of COVID-19 among its shoppers.
Customers can volunteer to take part in this tracing initiative by scanning a quick response code.
To take part in Woolworth's QR code contact tracing trial, customers will be offered the opportunity to scan a quick response barcode at the store's entrance. This makes it possible for the customer to check-in and register their contact information.
Any registration data will be "encrypted, securely stored, and only be used to let customers know about a confirmed case in the store or to notify relevant health authorities and their nominated agencies for the purpose of contact tracing," assured Woolworths.
The goal of the initiative is to make it easier for customers and officials to be able to prevent the spread of the COVID-19 virus. "Contact tracing is an essential step in preventing the spread of COVID-19 and we want to do our bit to support the broader public health effort," said Victoria Andrew Hall, Woolworths Supermarkets general manager.
The company hopes customers will take part in the QR code contact tracing trial to support health authorities.
"While checking in and sharing contact details will be voluntary for our customers, we encourage shoppers to make use of it in our trial stores. Doing so will enable health authorities to make rapid contact with potentially impacted customers in the event of a confirmed case of COVID-19 in our stores," said Hall.
The Australian pilot test will involve 11 Woolworths grocery store locations in Victoria, as well as one Woolworths Metro location in New South Wales.
If the store is notified that a there has been a positive case affecting one of the participating stores, it will contact potentially affected customers who voluntarily provided their contact details using the quick response barcodes. Emails will also be sent to Rewards members who shopped in an affected store within the prior two weeks and who have selected that location as their preferred store. Furthermore, the company will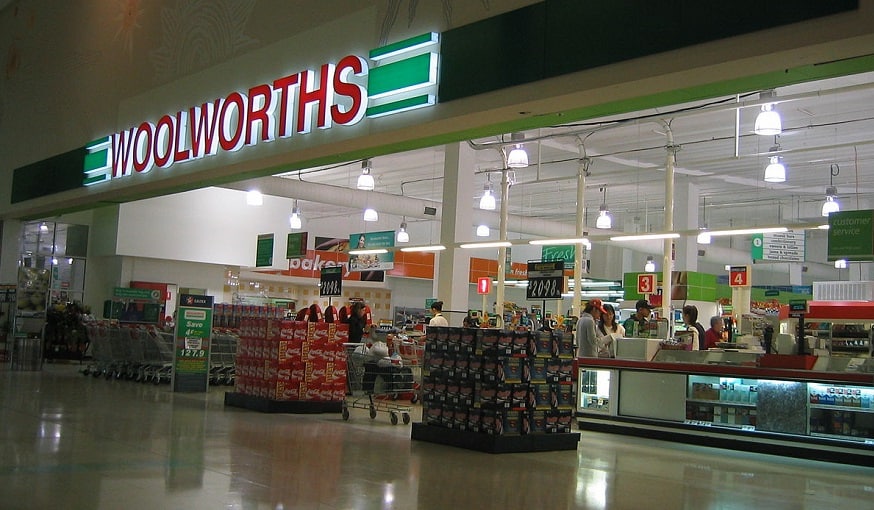 broaden its Q-Tracker initiative to more than 40 locations in Victoria, allowing customers to book a shopping time so that they won't need to wait in a line.