Smartwatches and fitness trackers have a lot to live up to in this rapidly expanding category.
CES 2017 is far from disappointing if you're looking for the latest in tech, and the wearable technology awards have shown that this category is stronger than ever.
Aside from the smart appliances and swarms of drones a plethora of new wearables have swamped the show.
While there are tons of great gadgets to be seen, it's the recipients of the wearable technology awards that had attracted the most attention. Even without the additional applause, these gadgets have been stealing the show for several years in a row. While they were initially seen as a gimmicky fad, it now looks like they're here for the logn run.
Whether they're fitness tracking or providing you with beauty advice, wearable technology awards were plentiful.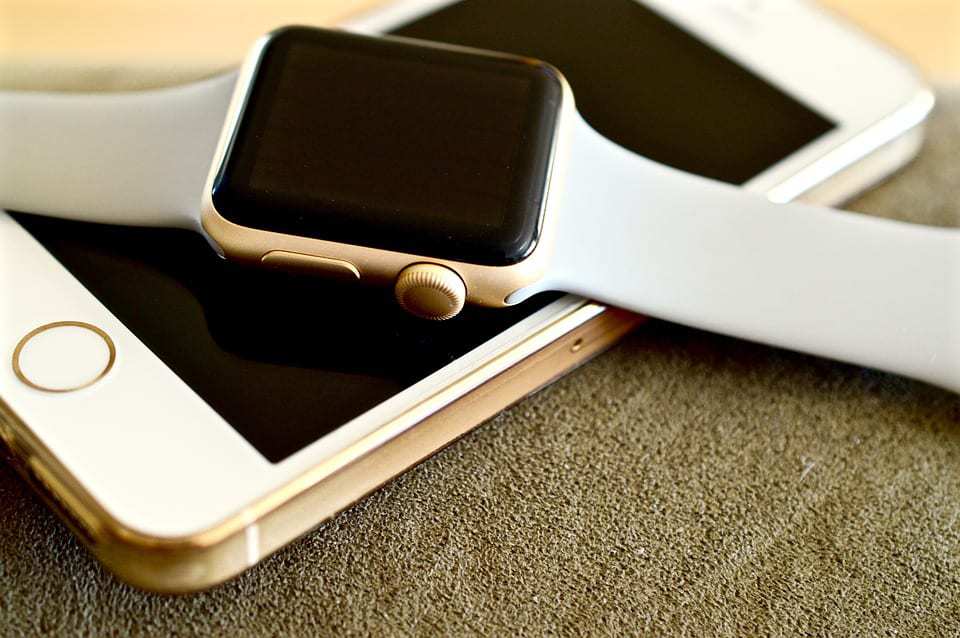 The following are some of the wearables that have received some of the top awards at the 2017 CES.
• Motiv Ring – the Motiv Ring has a titanium shell and comes in grey or rose gold. These little gadgets are worn on the finger and provide many of the same types of tracking as smartwatches. The Ring has a pedometer, heart rate sensor and sleep monitor among other features. Instead of counting daily steps, this device is designed to motivate regular activity. It encourages wearers to obtain 150 minutes of fitness activity each week. This way, the wearer must be more active than simply strolling through a mall or shuffling to the back of a crowded bus.
• Misfit Vapor – The Misfit Vapor is the latest in the line of trackers from the brand, which has built a name for being ultra-simple, highly usable and affordable. This is a touchscreen smartwatch with a full AMOLED display. It steps way beyond its basic trackers with its built-in GPS, optical heart rate monitor and even 4GB of music storage. Unlike the competition, the Vapor gives you two days of battery life, which is among the most impressive offerings a smartwatch and health tracker can provide.
• Jagger and Lewis Smart Dog Collar – wearable technology awards weren't just for human-focused devices. These wearables are designed for canine consumers. Designed to identify changes in your dog's mood, which users can then observe through data sent wirelessly to a smartphone app.