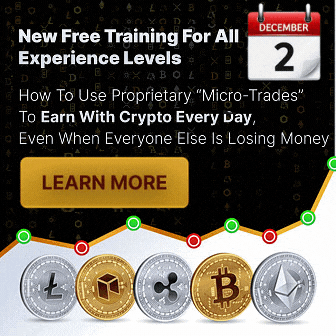 Despite the notorious secrecy ahead of a product launch, Apple reportedly experienced a massive leak.
According to a report credited to Min-Chi Kuo, a KGI Securities analyst, Apple experienced a huge iPhone 7 leak before the product launch. Whether or not the leaked information proves to be accurate will be revealed later today.
Rumors are always buzzing ahead of an Apple product launch due to their tradition of secrecy.
The event will be held later today but if Min-Chi Kuo is correct, all the top iPhone 7 features have already been revealed. All the main details of the device appear to have been leaked just days ahead of the official Apple event. That said, rumors like this have circulated in the past and have proven to be completely or partially fabricated. Moreover, it could also be that both true and false information may have been leaked at the same time.
Only the official Apple event will reveal what iPhone 7 features can actually be expected.
Still, the alleged leak is generating some excitement and predictions from industry watchers. To start, it looks as though the next Apple smartphone will come in two new colors. The colors will be "Dark Black" instead of Space Grey", as well as "Glossy Piano Black," Silver, Gold and Rose Gold. Other features included within the report on the leak include:
• The absence of a headphone jack. A lightning connector and "EarPods" may be bundled together as well as an adaptor from Lightning to 3.5mm. Wireless Bluetooth headphones will also be compatible.
• Water resistance. The next Apple smartphone will reportedly match the first Apple Watch in its IPX7 water resistance.
• More powerful processor. The A9 processor chip may be replaced by an A10 by TSMC with 2.45 GHz processing speeds.
• Dual-lens camera – this feature will be available only on the iPhone 7 Plus on its rear camera.
• Home button redesign – this will make it flush with the chassis in order to suit the new water resistance feature.
There have also been a range of other rumors including the possibility for an iPhone 7 model with a curved display, stereo speakers and a range of other possibilities. At the same event, the Apple Watch 2 may also be taking the stage for the first time.