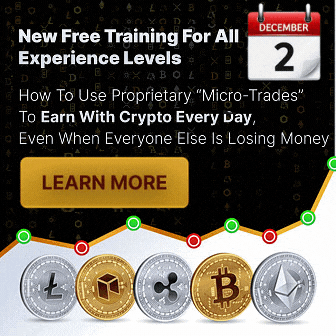 Six months after the changes were first announced, the app has now required its users to agree.
Over the weekend, the controversial WhatsApp terms of service went into effect and the app started requiring its users to either accept or stop using the popular messenger application.
The requirement did not come as a surprise, as the app warned its users six months ago of the change.
Despite a backlash that started right away, and as millions of people started downloading rival messenger apps, the WhatsApp Terms of Service acceptance requirement is going through. According to the company, the changes made to the agreement are small, and that the reaction from users was greatly a response to rapidly spreading misinformation – frequently via WhatsApp.
That said, analysts have stated that user acceptance of the new rules will be vital to Facebook's ability to achieve its goal following its purchase of the messenger app in 2014 for $19 billion. That goal is to create a WeChat-like experience for the western world. This would provide an application in which essentially everything could be done in one space. This would include not only messaging, calling and video-chatting with friends and family, but also communicating with businesses, ordering meal delivery, paying bills, and contacting government services.
Despite initial upset from many users regarding the WhatsApp Terms of Service, the plan may succeed.
A report in The Guardian cited an Appinio study showing that even though many consumers expressed that they did not like the changes, the majority still have the app on their devices. Many people said they don't want to use the app any more due to the changes, and many downloaded competitor applications. However, many did not then remove WhatsApp and continued to use it as well. Overall, most say they are not happy with the change but that they are sticking around regardless.
In October 2020, the announcement was made regarding the plans for updating the app. This would allow small businesses to upload their catalogues right into the application. This would make it possible for any of the app's users to message a company, browse the products and services they sell, and even complete a purchase. This would all occur within the application.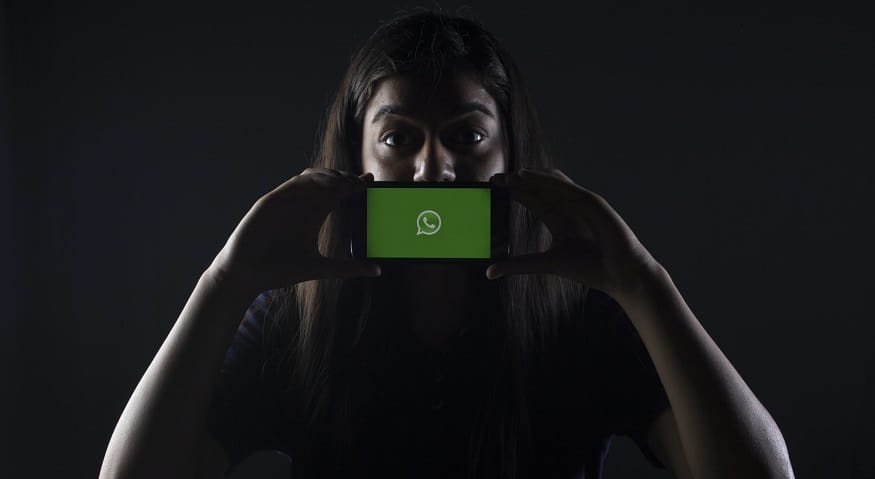 That said, in order to accommodate this, changes to the WhatsApp Terms of Service were required. While the app put off the requirement to accept the new rules, the date has arrived in which users will need to choose between accepting or deleting their accounts.