The Berkshire Hathaway CEO broadened his portfolio to include tech, an area where he's typically cautious.
Third richest man on the planet, Warren Buffet has now added wearable technology investment to his portfolio. This is a man known for investing skillfully, for being exceptionally strategic with his investing and careful with his money when it comes to tech.
Many people are seeing the new investment into wearables as an important sign that they're going somewhere.
The reason is that a wearable technology investment by Warren Buffett could mean that he feels they have a solid future, despite their rocky start. Buffett's history in tech investments has been a very cautious one. For instance, he waited until 2011 to purchase stock in IBM, despite the fact that the company was 100 years old by that time.
Furthermore, he invested in Apple for the very first time in 2016. Still, he believes in the wearables category enough that he is willing to put his money behind it. Based on his investment strategy history, this means he feels it's a maturing industry and not just a hot flash-in-the-pan fad.
Berkshire Hathaway is making its wearable technology investment through Richline Group.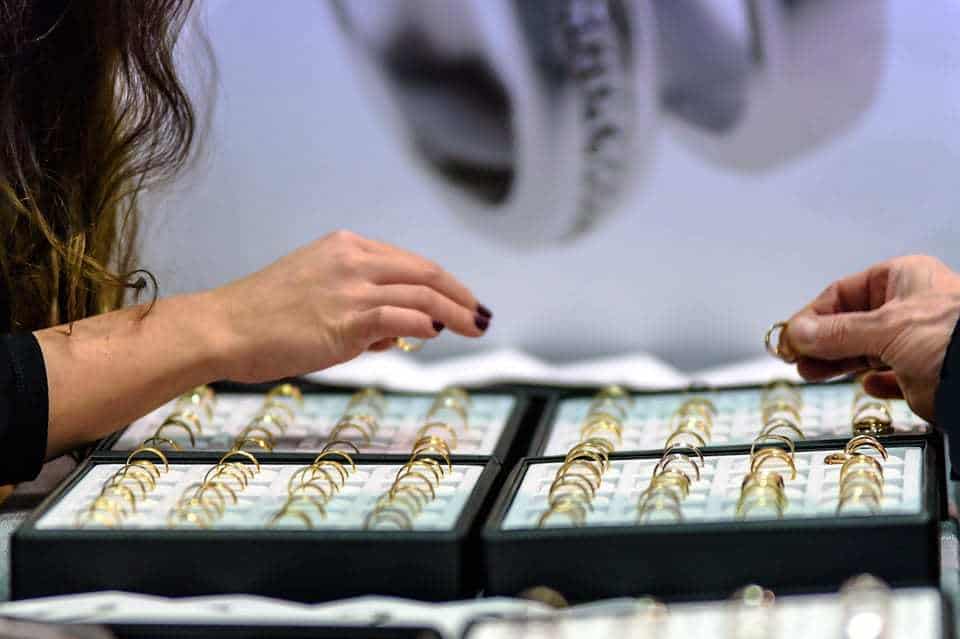 That company is Berkshire Hathaway owned and is a jewelry manufacturer. It has unveiled a new customizable smart jewelry line called Ela, which stands for Elegant Lifestyle Accessories. The various Ela wearable tech pieces provide wearers with alerts when they receive texts or calls from specified contacts.
Buffett spoke to CNBC regarding his decision to roll out smart jewelry and step into the wearable technology sector. "Jewelry is a centuries-old business that isn't going anywhere, so it's a safe bet," he said in the interview. "With the addition of technology, we're simply updating something everyone knows and loves to better fit our modern age."
The reasoning seems to be that he feels strongly in this wearable technology investment because it is the latest innovation in an already established category. Though he may have balked when it came to investing in computers and mobile devices, jewelry has a history behind it that appears to speak to this wealthy investor.