Smartphone customers are already building expectations, but are you meeting them?
As smartphones rapidly increase their market share among mobile device users, campaigns that target cell phones with those capabilities are becoming more common. As a new channel, however, it isn't always obvious.
Moreover, brands need to recognize that optimizing their websites isn't the full extent of the process.
However, as something new, they aren't always sure what other steps to take. What do consumers want from their mobile marketing campaigns? Unfortunately, they're not exactly sure, themselves. Though they know it when they see it.
That said, there are some features that are typically successful in their appeal to consumers with smartphones, and primary among them is SMS. Recent research has shown that the return rate for this style of mobile marketing is 6 to 8 times better than that of campaigns over email.
Beyond that, however, there are certain characteristics that a campaign should have in order to improve its chances of a positive response. They include the following: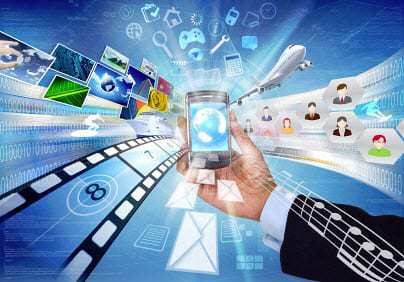 • Something that kills time – though it may be easy to assume that a smartphone customer would want something that can be received and seen very quickly, consider the times in which they are most likely to read a message or view content: while waiting for a bus, while actually on public transit, surfing the web in the evening – possibly while watching television – or even while eating a meal.
Provide these consumers with something to do to fill that time and they'll pay more attention than they otherwise would. This could involve the use of high quality articles for a blog, Facebook app, or mobile site, videos, apps, social media, games, or anything else that might amuse them for a few moments.
• Free things – whether it's gifts, prizes, or money, there are some strategies that never get old, and when it comes to offering things for free, that is certainly true. Mobile discount coupons are becoming highly popular and are quick and easy to implement.
• Ease of use – if a smartphone user has to go out of his or her way to make an app, website, or other form of mobile marketing work, it is only a matter of seconds before he or she will give up and move on to the next thing. Make sure that whatever mobile marketing technique you use is exceptionally simple and will not take too long to load.