Do you know the distinctions between a web developer and a web designer?
You may think that it's too obvious. There's hardly a designer who wouldn't know some basic facts about CSS or HTML.
And you won't probably find the developer who cannot work with the storyboard. We're going to tell you about the key aspects of these two professions, so you will know for sure what to expect from each expert.
What is web design?
Everything that you can relate to visuals is the work of a web designer. These experts work on designing logos, palettes, buttons, pages and other graphic elements with the help of Adobe Creative Suite and other tools. It's more about what we see than about how we interact with the picture on the screen. You will see the color and the shapes.
If a web designer knows at least something about how JavaScript, CSS and HTML work, it will be easier to predict the behavior of different components on the page. There are web designers that deal with Joomla! or WordPress that provide an opportunity to work only on the design without any need to code.
What is web development?
A web application developer is responsible for the code that stands behind every website. There are two major categories of developers such as front-end and back-end. The front-end development means turning the graphic design into a usable user interface. The back-end development is all about the server-side work and its data transfer to the front-end. As the front-end programmer deals with the designer, there are a few skills they should possess:
Frameworks;
CSS processors;
JavaScript, CSS, HTML;
Git and GitHub;
Libraries.
Front-end developers should understand why designers choose this or that mock-up to choose the right tools for adding them to the UI/UX. This will guarantee the best user experience when using the application.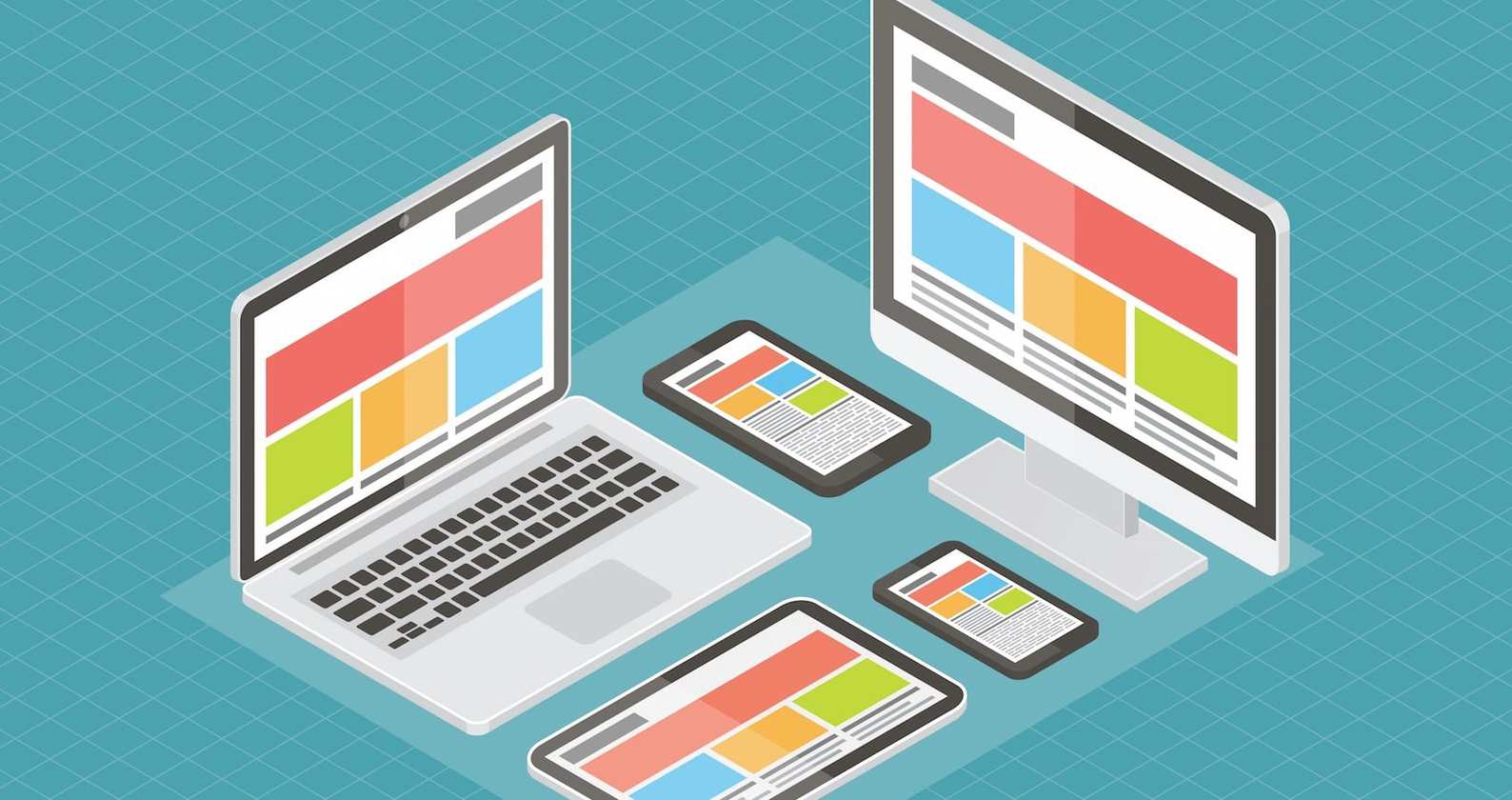 The Unicorn
It's much easier to learn and practice the skills of the designer and the developer. And we can find the so-called hybrid experts who can do both develop the design and code. They have understanding and skills that let them be good at both aspects of creating a smooth user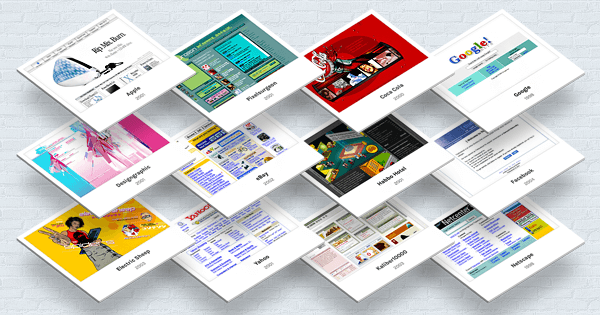 interface.
A so-called unicorn can cope with the visualization of your ideas, craft storyboards and other graphic design items. And this expert can take these items and lead them up to the front-end development.  You will have a much better communication within your project. A better understanding of how everything works will turn your unicorns into valuable experts.
You can easily rely on the unicorns if your project is small. One or two persons will easily cope with your task. If you have a huge project, it will be much better to separate the positions and the requirements.
Source codemotion.ninja