A large poll was conducted among health and fitness experts around the globe about fitness trackers.
Almost 3,000 health and fitness experts recently took part in a poll about the top fitness trend for 2016 and their votes, regardless of where they were in the world, heavily leaned toward wearables.
The trend list from which the experts were choosing included a broad range of popular options.
Among the options over which wearables were still able to win out included yoga and high intensity interval training (HIIT). The American College of Sports Medicine has now predicted that wearable technology will become the leading fitness trend this year after the opinions of the 2,800 fitness professionals from around the globe gave their opinions on the subject. Among the types of gadget that were included within that tech category were: smartwatches, fitness trackers, heart rate monitors and personal GPS tracking systems.
The wearables in question were the sort that would provide users with real time feedback during workouts.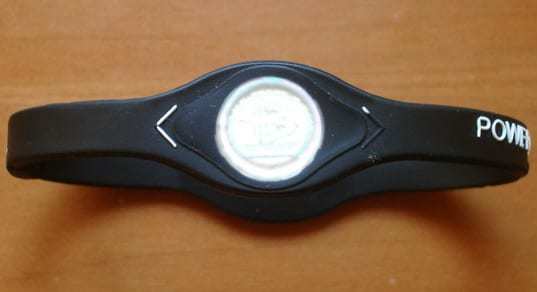 According to Dr. Cynthia Thaik from the College of Sports Medicine, wearable technology devices are useful tools to assist people in achieving certain goals such as the maintenance of an optimal heart rate throughout the length of a workout.
Dr. Thaik pointed out that "Typically when we talk about exercise and the target heart rate we want to have patients' figure their peak heart rate which is basically 220 minus their age so if you're a 70 year old gentleman, then your 100 percent heart rate would be 150, then from there you pick anywhere from 60 to 80 per cent of that to achieve and then sustain over a duration of time."
That said, even though wearables stole the show in the trend survey, there were others that had gained popularity last year that still made it to some of the top ranks from the forecast survey from this year. Those include HIIT, which first started gaining traction near the end of 2014 and continued to build throughout 2015. That technique uses short bursts of intense activity followed by recovery periods. Each HIIT workout will usually be completed within a half hour.