Recent Gartner research has predicted that in two years, 40 percent of wrist-worn devices will be smartwatches.
Gartner, the respected market research firm, has now released a new report that has predicted that by the close of 2016, 40 percent of all devices worn on the wrist will come from the smartwatch category of wearable technology.
This forecast comes as waves of companies have started to announce, unveil, or sell wearables of this nature.
Two years ago, the wearable technology market saw only two companies that were actually selling smartwatches. More recently, that has swollen to seven that now either have a device available for purchase on the market shelves, or have already unveiled one of these gadgets that will soon be shipping. Most notably has been the Apple Watch, which has represented that company's first steps into wearables, to mixed reviews (even before it has even shipped).
It is believed that Apple's direction into wearable technology will spike interest in this category.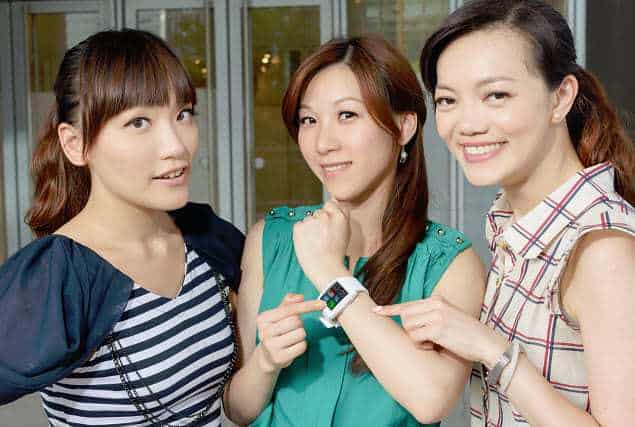 According to Gartner research director, Angela McIntyre, "Apple has finally unveiled its Apple Watch, which we expect to trigger more consumer interest once it starts shipping in 2015." She went on to say that Apple has come out with three different models of its smartwatch, which will be available at quite a broad price range, beginning at $349. She underscored the fact that the company's share of this market will be limited due to its high price strategy – as is the case with all of its products from the iPhone to the iPad – but Gartner still feels that these wearables will "attract many users" as a result of its user interface and design.
Among the products that have been released before the Apple Watch, such as several generations of Samsung Gear, as well as the Sony SmartWatch and even Pebble, there has been a limited amount of enthusiasm generated among consumers as a result of the flawed design and unclear proposition of the value of the device. This according to Gartner research director, Annette Zimmermann. This does not even take into account the rather science fiction fashion point currently held by the majority of wearable technology devices, until now.