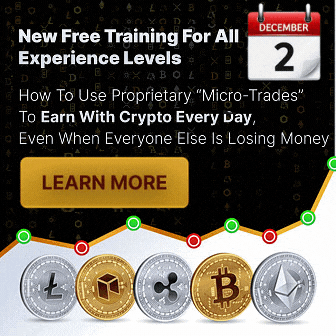 The president was seen wearing a Fitbit smartband over the weekend while attending an NCAA game.
President Barack Obama attended an NCAA game between Princeton and Green Bay, in which his niece was playing, and while he was there, it was noticed that he was sporting his own wearable technology.
Initial reports were unclear as to whether the device was a fitness band or a smartwatch.
The product, itself, was later determined to be a wearable technology device called the Fitbit Surge. That gadget markets itself as being a "superwatch". It provides traditional wristwatch capabilities such as the date and time, as well as certain fitness features such as heart rate, calorie counting, and even GPS, as well as the number of floors climbed, step counting, and active daily minutes. Moreover, it also a sleep tracker, which automatically monitors your sleeping and waking and uses a silent alarm so that you can get up at a certain time without awakening anyone else.
The president has already spoken out about his interest in wearable technology in February 2015.
Unlike most of the other wearables in the Fitbit line, this one also connects with a cell phone so that calls and texts can be received on its touchscreen display. Back in February, President Obama said that "I don't have a Fitbit yet, but I work out hard." He also added that "Word is these Apple Watches might be a good companion for my workouts. So I'm gonna see, I'm gonna test it out."
When the president spoke in an interview with the Huffington Post, the wearable device was visible on his wrist. That said, it was also spotted last week on his arm when the White House posted a St. Patrick's Day photo on Twitter.
It is clear that many in the tech industry feel that this will be the year in which wearable technology – particularly the smartwatch – will start to appear much more commonly in the mainstream. Evidently, the president is on board with wearables and their potential benefits. That said, there remain many who feel that these gadgets simply aren't ready to take off in their current form.