Acer has brought this new device to the shelves in the form of an $80 fitness tracker.
In the consumer electronics industry, there is one area that has been explosive in its growth over the last while, and that is wearable technology, particularly when it comes to health and fitness tracking.
Now, Acer has announced that it is bringing its Liquid Leap+ into the mix to add another option in the U.S.
In wearable technology, there are already quite a few players that have made their way to the top of the list, to the point that they have become household names, such as the Apple Watch, Fitbit, Jawbone, and even Samsung Gear, to a certain extent. Acer clearly wants in on the action and in that effort, it has brought its own fitness tracker to the wearables market in the United States. Moreover, it has done so at a price point that is considered to be within the affordable range for many consumers.
The Liquid Leap+ is the first entry into wearable technology from Acer, and it retails for $79.99.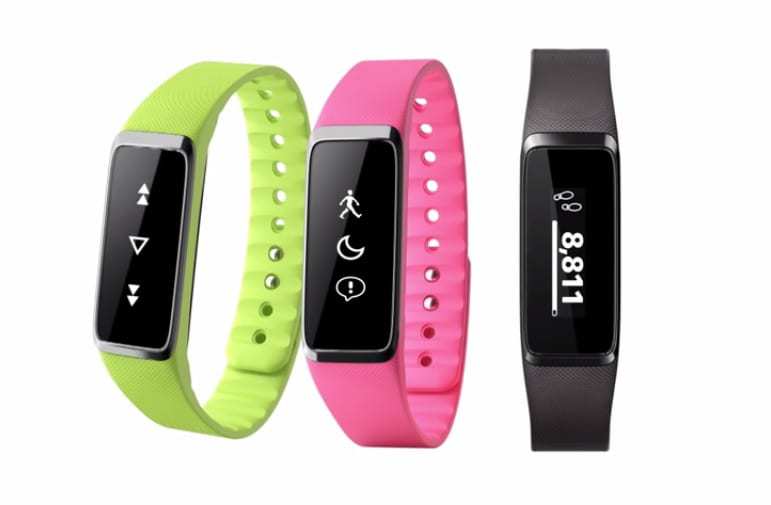 The new fitness tracker features an OLED display with a narrow 0.94 inch touch screen. It has Bluetooth 4.0 LE connectivity, a Cortex M0 processor, and a waterproof rating of IPX7. The runtime of these wearables is reported to be 5 to 7 days on its integrated rechargeable lithium-polymer battery.
Users of the Liquid Leap+ can connect their device with a smartphone based on Android, iOS, or even Windows. Its features include step counting (pedometer), sleep tracking, and calorie counting. When paired with a mobile device, its features expand to music playback controls and incoming notifications (such as phone calls, texts, emails, alarm clock, and so on).
According to the Acer America vice president of smart products business group, Hugo Hernandez, "The Acer Liquid Leap+ was designed to inspire and improve the daily lives of active technology enthusiasts." Hernandez also added that "It's incredibly easy to use for tracking important aspects of health, while it provides additional useful features. In addition, the sleek and stylish design and interchangeable bands look great with a range of styles."
Among the colors currently available for this new wearable technology are black, pink, and green, which come in interchangeable bands for the device.